Filmography from : Bill Blair
Actor :
Westworld
,
Richard J Lewis
(5 episodes, 2016-2022),
Jonathan Nolan
(3 episodes, 2016-2020),
Frederick EO Toye
(3 episodes, 2016-2018),
Vincenzo Natali
(2 episodes, 2016-2018),
Stephen Williams
(2 episodes, 2016-2018),
Jennifer Getzinger
(2 episodes, 2020),
Craig William Macneill
(2 episodes, 2022),
Jonny Campbell
(1 episode, 2016),
Michelle MacLaren
(1 episode, 2016),
Neil Marshall
(1 episode, 2016),
Uta Briesewitz
(1 episode, 2018),
Lisa Joy
(1 episode, 2018),
Nicole Kassell
(1 episode, 2018),
Tarik Saleh
(1 episode, 2018),
Craig Zobel
(1 episode, 2018),
Paul Cameron
(1 episode, 2020),
Anna Foerster
(1 episode, 2020),
Amanda Marsalis
(1 episode, 2020),
Helen Shaver
(1 episode, 2020), 2016
Westworld isn't your typical amusement park. Intended for rich vacationers, the futuristic park allows its visitors to live out their most primal fantasies with the robotic "hosts." However, the robotic hosts have evolved an artificial consciousness that is similar to, yet diverges from, human consciousness. No matter how illicit the fantasy may be, there are no consequences for the park's guests, allowing for any wish to be indulged; but there...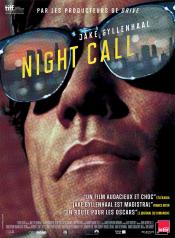 Night Call
,
Dan Gilroy
, 2014
When Lou Bloom, a driven man desperate for work, muscles into the world of L.A. crime journalism, he blurs the line between observer and participant to become the star of his own story. Aiding him in his effort is Nina, a TV-news veteran....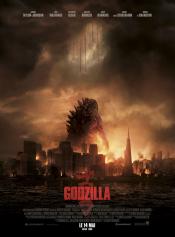 Godzilla
,
Gareth Edwards
, 2014
In 1999, the Janjira nuclear plant was mysteriously destroyed with most hands lost including supervisor Joe Brody's colleague and wife, Sandra. Years later, Joe's son, Ford, a US Navy ordnance disposal officer, must go to Japan to help his estranged father who obsessively searches for the truth of the incident. In doing so, father and son discover the disaster's secret cause on the wreck's very grounds. This enables them to witness the...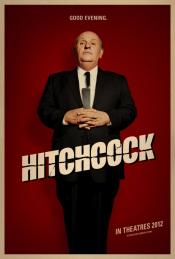 Hitchcock
,
Sacha Gervasi
, 2012
HITCHCOCK is a love story about one of the most influential filmmakers of the last century, Alfred Hitchcock and his wife and partner Alma Reville. The film takes place during the making of Hitchcock's seminal movie Psycho....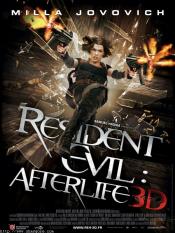 Resident Evil: Afterlife
,
Paul WS Anderson
, 2010
In a world ravaged by a virus infection, turning its victims into the Undead, Alice, continues on her journey to find survivors and lead them to safety. Her deadly battle with the Umbrella Corporation reaches new heights, but Alice gets some unexpected help from an old friend. A new lead that promises a safe haven from the Undead takes them to Los Angeles, but when they arrive the city is overrun by thousands of Undead - and Alice and her...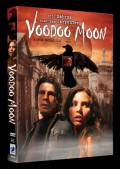 Voodoo Moon
,
Kevin VanHook
, 2006
...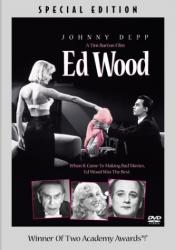 Ed Wood
,
Tim Burton
, 1994
...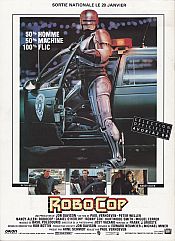 RoboCop
,
Paul Verhoeven
, 1987
Detroit - in the future - is crime ridden, and run by a massive company. The company have developed a huge crime fighting robot, which unfortunately develops a rather dangerous glitch. The company sees a way to get back in favour with the public when a cop called Alex Murphy is killed by a street gang. Murphys body is reconstructed within a steel shell and named Robocop. The Robocop is very successful against criminals, and becomes a target of...
New Year's Evil
,
Emmett Alston
, 1980
...