Filmography from : Bill Quinn
Actor :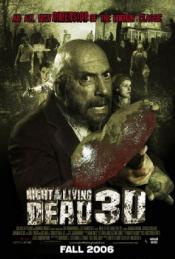 Night of the Living Dead 3D
,
Jeff Broadstreet
, 2006
...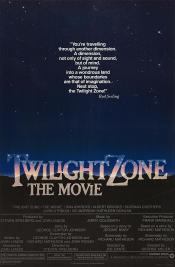 Twilight Zone: The Movie
,
Joe Dante
(segment 'It's a Good Life'),
John Landis
(prologue/segment 'Time Out'),
George Miller
(segment 'Nightmare at 20,000 Feet'),
Steven Spielberg
(segment 'Kick the Can'), 1983
Four horror/science-fiction segments directed by four of Hollywood's famous directors based on TV's most popular anthology series, bookened by a funny and scary prologue and epilogue featuring Dan Aykroyd and Albert Brooks. In the first story directed by John Landis (a vague remake of the Twilight Zone episode "A Quality of Mercy") a loud-mouthed bigotted businessman (Vic Morrow) with an intense hatred for Jews, blacks, and Asians, gets the...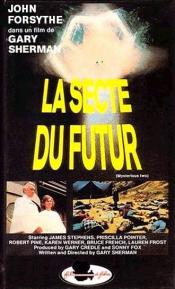 Mysterious Two
,
Gary Sherman
, 1982
Two Aliens visit the Earth in an effort to enlist converts to travel the universe with them....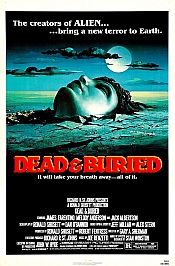 Dead & Buried
,
Gary Sherman
(as Gary A Sherman), 1981
Potters Bluff, Rhode Island. may seem to be a sleepy little town. At least for the casual visitor and the local sheriff, Daniel Gillis. However, all of a sudden, there are a lot of strange murders where strangers or people passing through are killed by mobs of townspeople. Only Sheriff Gillis has no clue to what's going on. Fortunately, the town has an excellent undertaker, William G. Dobbs, who is happy to take care of this sudden death-wave...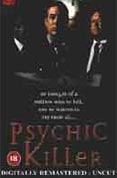 Psychic Killer
,
Ray Danton
(as Raymond Danton), 1975
...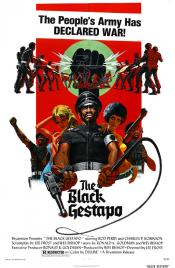 The Black Gestapo
,
Lee Frost
, 1975
General Ahmed has started an inner-city People's Army to try and relieve the misery of the citizens of Watts. When the locals are put under increasing pressure by Mafia thugs, Ahmed's second-in-command Colonel Kojah asks for permission to start a protection squad to take more direct action. Ahmed fears this protection squad will just turn into a vigilante mob, and his prediction soon proves correct. Will Ahmed be able to wrest control back from...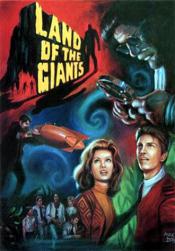 Land of the Giants
,
Harry Harris
(24 episodes, 1968-1970),
Sobey Martin
(21 episodes, 1968-1970),
Nathan Juran
(5 episodes, 1968-1970),
Irwin Allen
(1 episode, 1968),
Harmon Jones
(1 episode, 1969), 1970
A space flight crashes on earth, but it is not the same earth the ship was from. They have arrived to a land of giants....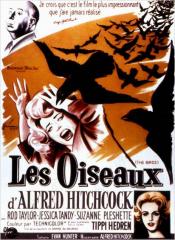 The Birds
,
Alfred Hitchcock
, 1963
Melanie Daniels is the modern rich socialite, part of the jet-set who always gets what she wants. When lawyer Mitch Brenner sees her in a pet shop, he plays something of a practical joke on her, and she decides to return the favor. She drives about an hour north of San Francisco to Bodega Bay, where Mitch spends the weekends with his mother Lydia and younger sister Cathy. Soon after her arrival, however, the birds in the area begin to act...