Filmography from : Bill Sage
Actor :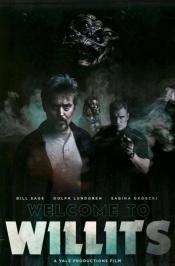 Welcome to Willits
,
Trevor Ryan
, 2016
Deep in the Northern California woods, in the heart of the notorious Emerald Triangle, lies a remote cabin. The residents struggle to fight off the repeated attacks and abductions by mysterious creatures that have plagued them for years. When a local pot farmer is caught up with a wayward group of campers the situation quickly escalates into total carnage....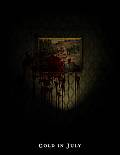 Cold in July: Juillet de sang
,
Jim Mickle
, 2014
...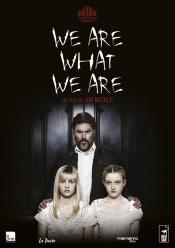 We Are What We Are
,
Jim Mickle
, 2013
A seemingly wholesome and benevolent family, the Parkers have always kept to themselves, and for good reason. Behind closed doors, patriarch Frank rules his family with a rigorous fervor, determined to keep his ancestral customs intact at any cost. As a torrential rainstorm moves into the area, tragedy strikes and his daughters Iris and Rose are forced to assume responsibilities that extend beyond those of a typical family. As the unrelenting...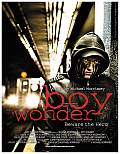 Boy Wonder
,
Michael Morrissey
, 2010
In this riveting and gritty psychological-thriller, a young Brooklyn boy witnesses the brutal murder of his mother and grows up obsessed with finding her killer. Thus begins his life as a quiet, straight-A student by day and a self-appointed hero at night. But what is a real hero? And who decides what is right or wrong? As the boundaries blur, Sean's dual life wears on his psyche and his two worlds careen dangerously close to colliding. Like a...
American Psycho
,
Mary Harron
, 2000
...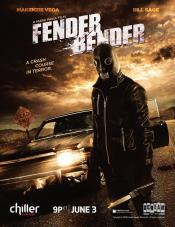 Fender Bender
,
Mark Pavia
, 0
In a small New Mexico town, a 17-year-old high school girl who just got her driver's license gets into her first fender bender, innocently exchanging her personal information with an apologetic stranger. Later that stormy night, she is joined in her desolate suburban home by a couple of her school friends who try their best to make a night out of it, only to be visited by the stranger she so willingly handed all of her information to -- a...