Filmography from : Bill Thornbury
Actor :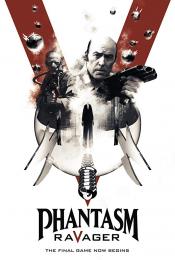 Phantasm 5
,
David Hartman
, 2016
Reggie is wandering through the desert seeking out his friend Mike and the evil The Tall Man. Along his journey, he is hunted down by the dangerous spheres and stumbles upon the gorgeous Dawn. Out of the blue, he finds himself in an institution with Mike explaining that he has dementia and then in another dimension. Where is Mike?...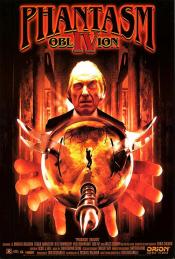 Phantasm IV
,
Don Coscarelli
, 1998
Taking off immediately where the last one ended, in this episode Mike travels across dimensions and time fleeing from the Tall Man, at the same time he tries to find the origins of his enemy, and what really happened the night that his brother died. Meanwhile, Reggie (accompanied by a beauty he picked up on the road) battles the spheres and the undead in a quest to find Mike before the Tall Man can complete his transformation....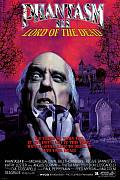 Phantasm III : Le Seigneur de la mort
,
Don Coscarelli
, 1994
The Tall Man, that imposing menace from Morningside Mortuary, is back and once again haunting the thoughts of the now-adult Mike and his friend, ex-Ice Cream vendor Reggie. The two continue their hunt for the mysterious figure and in his path of destruction encounter a variety of dangerous situations, friends and enemies. They also must contend with the resurrected dead plus a growing number of the infamous and deadly silver spheres which aid...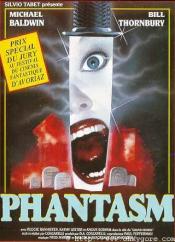 Phantasm
,
Don Coscarelli
, 1979
Mike, a young teenage boy who has just lost his parents, is afraid to lose his brother. This fear causes him to follow his brother to a funeral, where Mike witnesses the Tall Man lift a coffin on his own. Mike decides to investigate and discovers a horrible world where the Tall Man, along with his flying spheres, shrink the to half their normal size and reanimate them as slaves. It is then up to Mike, his brother, and Reggie the ice cream man to...