Filmography from : Billy Boyd
Actor :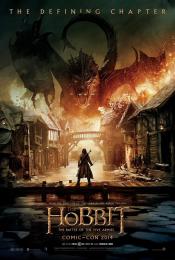 The Hobbit: The Battle of the Five Armies
,
Peter Jackson
, 2014
Mere seconds after the events of "Desolation", Bilbo and Company continue to claim a mountain of treasure that was guarded long ago: But with Gandalf the Grey also facing some formidable foes of his own, the Hobbit is outmatched when the brutal army of orcs led by Azog the Defiler returns. But with other armies such as the elves and the men of Lake-Town, which are unsure to be trusted, are put to the ultimate test when Smaug's wrath, Azog's...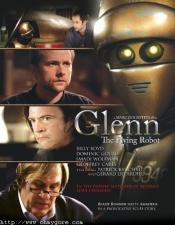 Glenn, the Flying Robot
,
Marc Goldstein
, 2010
...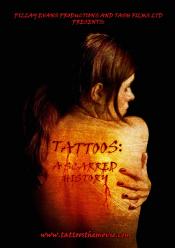 Tattoos: A Scarred History
,
SJ Evans
, 2009
From people with tattoos on every body part, to digital tattoos powered by your blood, this controversial feature documentary will take you on a visually stunning, and to some, disturbing journey into the world of tattoos....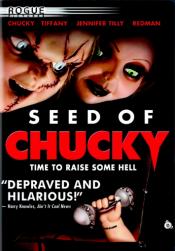 Seed of Chucky
,
Don Mancini
, 2004
Chucky and Tiffany are resurrected by their innocent son, Glen, and hit Hollywood, where a movie depicting the killer dolls' murder spree is underway....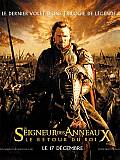 The Lord of the Rings: The Return of the King
,
Peter Jackson
, 2003
Aragorn leads the World of Men against Sauron's army to draw the dark lord's gaze from Frodo and Sam who are on the doorstep of Mount Doom with the One Ring....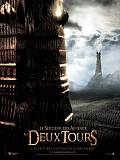 The Lord of the Rings: The Two Towers
,
Peter Jackson
, 2002
While Frodo and Sam edge closer to Mordor with the help of the shifty Gollum, the divided fellowship makes a stand against Sauron's new ally, Saruman, and his hordes of Isengard....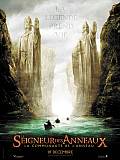 The Lord of the Rings: The Fellowship of the Ring
,
Peter Jackson
, 2001
A meek hobbit of The Shire and eight companions set out on a journey to Mount Doom to destroy the One Ring and the dark lord Sauron....