Filmography from : Bineyam Girma
Actor :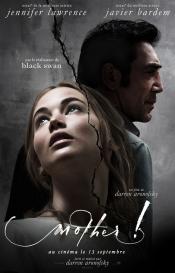 Mother!
,
Darren Aronofsky
, 2017
A couple's relationship is tested when uninvited guests arrive at their home, disrupting their tranquil existence. ...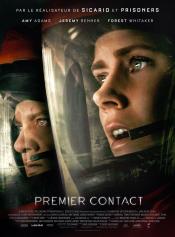 Arrival
,
Denis Villeneuve
, 2016
Linguistics professor Louise Banks leads an elite team of investigators when gigantic spaceships touchdown in 12 locations around the world. As nations teeter on the verge of global war, Banks and her crew must race against time to find a way to communicate with the extraterrestrial visitors. Hoping to unravel the mystery, she takes a chance that could threaten her life and quite possibly all of mankind....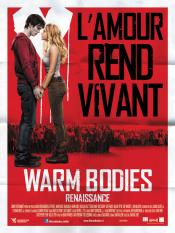 Warm Bodies 
,
Jonathan Levine
, 2013
Zombies love people, especially their brains. But R (Nicholas Hoult) is different. He's alive inside, unlike the hundreds of other grunting, drooling undead—all victims of a recent plague that drove the remaining survivors into a heavily guarded city. Now the Zombies roam about an airport terminal, searching for human prey and living in fear of the vicious Boneys, the next undead incarnation. One day, R and his best friend M lumber toward...