Filmography from : Bjarni Gautur
Actor :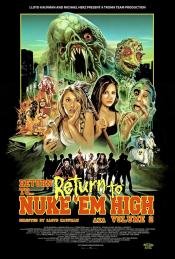 Return to Return to Nuke 'Em High Aka Vol. 2 
,
Lloyd Kaufman
, 2017
Return to Nuke 'Em High: Volume 2 is the continuation of Lloyd Kaufman's inspired two-part indie event film. Lauren and Chrissy, two lesbian lovers, must face and defeat the most corrupt and evil forces ever to descend upon Tromaville... and the world!...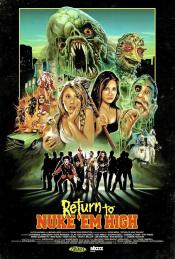 Return to Nuke 'Em High Volume 1 
,
Lloyd Kaufman
, 2013
Return to the Class of Nuke 'Em High follows a young couple that are up against the school glee club. Unfortunately, the glee club has mutated into a gang called The Cretins. When the other students begin to undergo mutations, our couple must solve the mystery and save Tromaville High School....
Svartur á leik 
,
Óskar Thór Axelsson
, 2012
In the mid to late 90's, the Reykjavik crime and drug scene saw a drastic change from a relatively small and innocent world into a much more aggressive and violent one.. The film tells the story of this change through the fictional gang of pushers that took control of Iceland's underworld....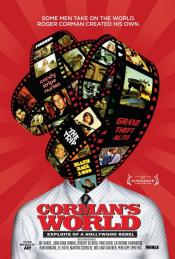 Corman's World: Exploits of a Hollywood Rebel
,
Alex Stapleton
, 2011
A documentary on DIY producer/director Roger Corman and his alternative approach to making movies in Hollywood. ...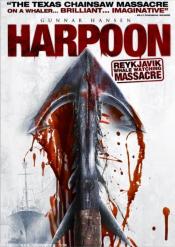 Reykjavik Whale Watching Massacre
,
Júlíus Kemp
, 2009
An epic tale about a group of whale watchers, whose ship breaks down and they get picked up by a whale fisher vessel. The Fishbillies on the vessel has just gone bust, and everything goes out of control....