Filmography from : Bo Hopkins
Actor :

Une nuit en enfer 2 : Le prix du sang
,
Scott Spiegel
, 1999
...

Phantoms
,
Joe Chappelle
, 1998
...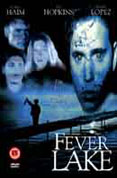 Fever Lake
,
Ralph E Portillo
(as Ralph Portillo), 1997
...
Night Shadows
,
John 'Bud' Cardos
,
Mark Rosman
(replaced by John 'Bud' Cardos) (uncredited), 1984
Two brothers discover that the residents of a small Southern town are being infected by a form of toxic waste, turning them into blood-ravenous zombies. ...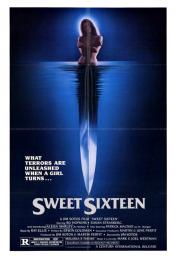 Sweet Sixteen
,
Jim Sotos
, 1983
A beautiful lonely girl named Melissa tries to make new friends from a town she's currently living in. The only problem is, each of the boys that she spends time with end up brutally murdered. Her sixteenth birthday is on the way, but Melissa turns out to be a suspect when it seems she's the last person who has seen her boyfriends alive. ...
Midnight Express
,
Alan Parker
, 1978
...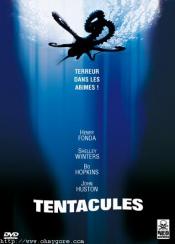 Tentacules
,
Ovidio G Assonitis
(as Oliver Hellman), 1977
Several people disappear from and at the sea. Their bodies are found gnawed to the skeleton, even the marrow is missing. The scientists have no idea which animal could do such things. Dr. Turner begins to suspect that the company which builds a tunnel beneath the bay might have poisoned the environment and caused an octopus to mutate to giant dimensions. Just at the same time a great sailing regatta with many children is started - among them...