Filmography from : Bob Bozek
Actor :
The First Purge 
,
Gerard McMurray
, 2018
The film will be a prequel that will focus on the events that lead up to the very first Purge event. ...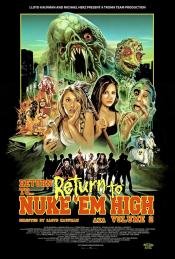 Return to Return to Nuke 'Em High Aka Vol. 2 
,
Lloyd Kaufman
, 2017
Return to Nuke 'Em High: Volume 2 is the continuation of Lloyd Kaufman's inspired two-part indie event film. Lauren and Chrissy, two lesbian lovers, must face and defeat the most corrupt and evil forces ever to descend upon Tromaville... and the world!...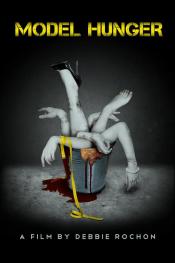 Model Hunger 
,
Debbie Rochon
, 2016
...
Emelie 
,
Michael Thelin
, 2015
...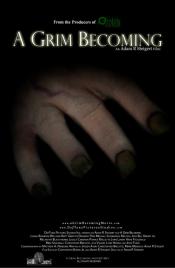 A Grim Becoming 
,
Adam R Steigert
, 2014
A tale about a young, bitter executive who has the unfortunate experience of seeing a Grim Reaper at work. This sighting results in the man becoming a Reaper and having to explore his own conscience and the lengths he will go to get his own life back....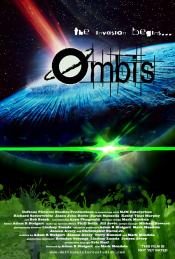 Ombis: Alien Invasion 
,
Adam R Steigert
, 2013
Ombis is a 1950's style alien invasion film in which a life form crash lands in Metzburgh, a village whose glory days are long past. It begins to infect the townsfolk, making them host to a supernatural virus whose sole purpose is to replicate itself. But the virus is not the only thing that has invaded this small community. A creature known as the "Nemesis" has also arrived in an attempt to contain the alien plague that originated from...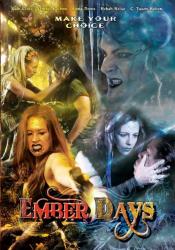 Ember Days 
,
Sean-Michael Argo
, 2013
The fallen angel Azazel(Raw Leiba) has come to Earth at the behest of the Winter Faerie Queen(Debbie Rochon), and formed an alliance with the Greek god Hermes(Christopher Jason Bolton). Together they seek to resurrect Azazel's demigod children, the Nephilim, whose existence would destroy the world. A second fallen angel, Shemihazya(Sean-Michael Argo), has been summoned by the Summer Faerie Queen(Fiona Horne) to oppose the raising of the...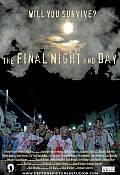 The Final Night and Day 
,
Adam R Steigert
,
Stephanie Wlosinski
(as Stephanie Andrews), 2011
A group of convicts have found themselves stuck between the living and the bloodthirsty undead. The world as we know it is changing, a deadly virus has hit the United States. In the heart of a ravaged City, a small group of uninfected people team up with a group of convicts to take on the undead. With twist and turns around every corner will they survive the final night and day?...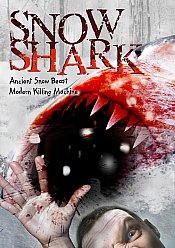 Snow Shark: Ancient Snow Beast 
,
Sam Qualiana
, 2011
12 years ago during a scientific expedition 3 animal biologists stumbled upon a great discovery that ended in tragedy. Whatever killed them has awoken and now the legend of the Ancient Snow Beast could prove to be more than just a legend....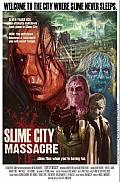 Slime City Massacre 
,
Gregory Lamberson
(as Greg Lamberson), 2010
In the wake of a "dirty bomb" attack, a New York City neighborhood known as "Slime City" has been evacuated, except for the homeless ("displaced refugees"). Four squatters searching for food in the ruins of the Zachary Devon Soup Kitchen discover a supply of mysterious wine. When they drink the wine, they are transformed into hideous slime creatures driven to murder - an intermediate step as they are possessed by the spirits of cultists who...

Fable: Teeth of Beasts 
,
Sean-Michael Argo
, 2010
...