Filmography from : Bob Holt
Actor :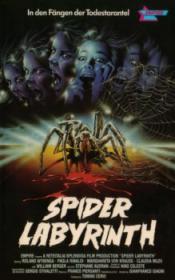 Spider labyrinth
,
Gianfranco Giagni
, 1988
...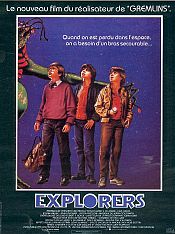 Explorers
,
Joe Dante
, 1985
Ben Crandall, an alien-obsessed kid, dreams one night of a circuit board. Drawing out the circuit, he and his friends Wolfgang and Darren set it up, and discover they have been given the basis for a starship. Setting off in the ThunderRoad, as they name their ship, they find the aliens Ben hopes they would find... but are they what they seem?...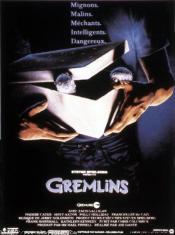 Gremlins
,
Joe Dante
, 1984
Minature green monsters tear through the small town of Kingston Falls. Hijinks ensue as a mild-mannered bank teller releases these hideous loonies after gaining a new pet and violating two of three simple rules: No water (violated), no food after midnight (violated), and no bright light. Hilarious mayhem and destruction in a town straight out of Norman Rockwell. So, when your washing machine blows up or your TV goes on the fritz, before you call...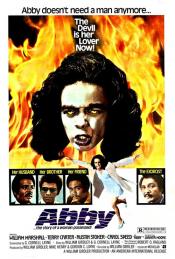 Abby
,
William Girdler
, 1974
A possession film about a marriage counselor who becomes possessed by a Demon of Sexuality, when her father in law, an Exorcist, freed it while in Africa. He returns home, along with his son and a policeman to perform an African Exorcism on her. ...