Filmography from : Bobby C King
Actor :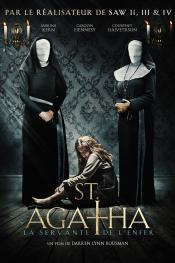 St. Agatha
,
Darren Lynn Bousman
, 2018
In the 1950s in small-town Georgia, a pregnant young woman named Agatha seeks refuge in a convent. What first starts out as the perfect place to have a child turns into a nightmare wherein silence is forced, ghastly secrets are masked, and every bit of willpower Agatha has is tested as she learns the sick and twisted truth of the convent and the odd people that lurk inside its halls....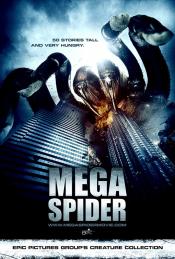 Big Ass Spider!
,
Mike Mendez
, 2013
A 50 foot tall alien spider escapes from a military lab and rampages the city of Los Angeles. When a massive military strike fails, it is up to a team of scientists, soldiers, and one clever exterminator to kill the creature before the city is destroyed....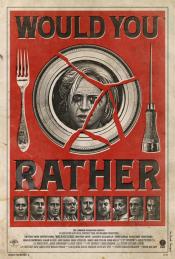 Would You Rather
,
David Guy Levy
, 2012
Iris has been taking care of her brother, Raleigh, ever since her parents died in an accident. Raleigh is struggling with leukemia, and as his health gets worse, the bills get more expensive. Iris is desperate and jobless. Miraculously, her doctor introduces her to the fabulously wealthy and powerful Shepard Lambrick, who presents Iris with an opportunity to compete in a game. If she wins, the Lambrick Foundation will find a donor for her...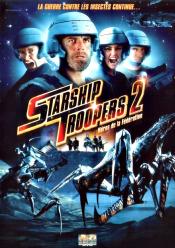 Starship troopers 2 - Héros de la fédération
,
Phil Tippett
, 2004
In the sequel to Paul Verhoeven's loved/reviled sci-fi film, a group of troopers taking refuge in an abandoned outpost after fighting alien bugs, failing to realize that more danger lays in wait....