Filmography from : Bobby Osborne
Actor :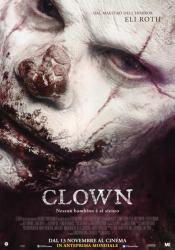 Clown
,
Jon Watts
, 2014
It's Jack's 10th birthday, but the clown has cancelled. His dad, Kent, finds an old clown suit in the attic and saves the party. But after the party is over, Kent has a problem… the suit won't come off. What starts as a joke quickly turns into a hellish nightmare. Kent can feel himself changing, and his desperate attempts to free himself just leave him in agonising pain. As the suit takes hold of his body, Kent slowly endures a brutal...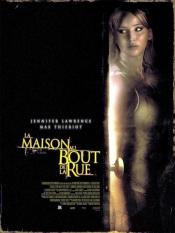 La maison au bout de la rue
,
Mark Tonderai
, 2012
Seeking a fresh start, newly divorced Sarah (Elisabeth Shue) and her daughter Elissa (Jennifer Lawrence) find the house of their dreams in a small, upscale, rural town. But when startling and unexplainable events begin to happen, Sarah and Elissa learn the town is in the shadows of a chilling secret. Years earlier, in the house next door, a daughter killed her parents in their beds, and disappeared - leaving only a brother, Ryan (Max Thieriot),...