Filmography from : Boyd Holbrook
Actor :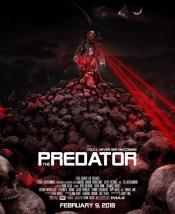 The Predator
,
Shane Black
, 2018
From the outer reaches of space to the small-town streets of suburbia, the hunt comes home. Now, the universe's most lethal hunters are stronger, smarter and deadlier than ever before, having genetically upgraded themselves with DNA from other species. When a young boy accidentally triggers their return to Earth, only a ragtag crew of ex-soldiers and a disgruntled science teacher can prevent the end of the human race. ...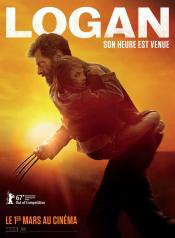 Logan
,
James Mangold
, 2017
In 2029 the mutant population has shrunken significantly and the X-Men have disbanded. Logan, whose power to self-heal is dwindling, has surrendered himself to alcohol and now earns a living as a chauffeur. He takes care of the ailing old Professor X whom he keeps hidden away. One day, a female stranger asks Logan to drive a girl named Laura to the Canadian border. At first he refuses, but the Professor has been waiting for a long time for her...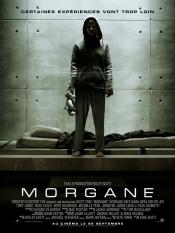 Morgan
,
Luke Scott
, 2016
A corporate risk-management consultant must decide whether or not to terminate an artificially created humanoid being....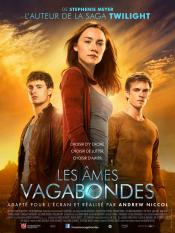 The Host
,
Andrew Niccol
, 2013
An alien invader inhabits a captured human in an attempt to locate the last surviving free humans on Earth....