Filmography from : Brad Culver
Actor :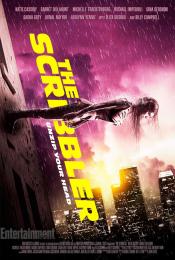 The Scribbler
,
John Suits
, 2014
THE SCRIBBLER, based on the graphic novel, concerns Suki (Cassidy), a young woman confronting her destructive mental illness using "The Siamese Burn", an experimental machine designed to eliminate multiple personalities. The closer Suki comes to being "cured", she's haunted by a thought… what if the last unwanted identity turns out to be her?...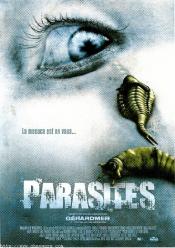 Growth
,
Gabriel Cowan
, 2010
In 1989, a breakthrough in advanced parasitic research on Cuttyhunk Island, gave scientists a jump in human evolution. Initial tests proved promising as subjects were experiencing heightened physical and mental strength and awareness. But, something in the experiment went horribly wrong and the island mysteriously lost three quarters of its population. Jamie Akerman fled the outbreak, which took her mothers life, twenty years ago. She now...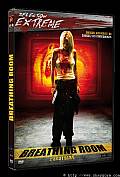 Breathing Room
,
John Suits
,
Gabriel Cowan
(co-director), 2008
...