Filmography from : Brad Harris
Actor :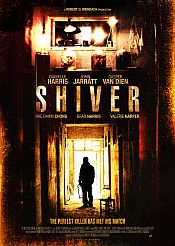 Shiver
,
Julian Richards
, 2012
Wendy Alden, a young, attractive secretary lacking in self- confidence and self-esteem, becomes victim of a savage killer who has claimed the lives of a number of other women. Somehow Wendy finds resources of courage to fight back and escape. Obsessed with killing Wendy, Franklin Rood, the killer, penetrates a police cordon set up to guard her by Det. Tony Delgado, the detective investigating the case. Again she manages to escape, earning not...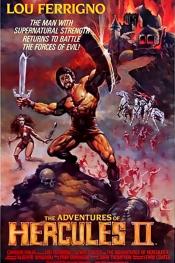 Le avventure dell'incredibile Ercole
,
Luigi Cozzi
(as Lewis Coates), 1985
Hercules searches for the Seven Thunderbolts of Zeus, which have been stolen by renegade gods....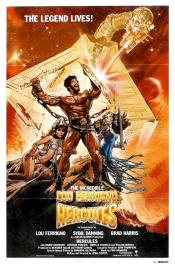 Hercules
,
Luigi Cozzi
(as Lewis Coates), 1983
The story of the Greek mythological figure, updated in this 80's version....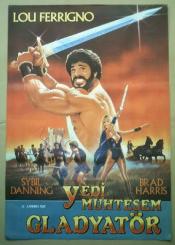 I sette magnifici gladiatori
,
Bruno Mattei
,
Claudio Fragasso
(uncredited), 1983
A bandit leader endowed with supernatural powers by his sorceress mother makes yearly raids on a peasant village. However, the women of the village come into possession of a magic sword, and go in search of a hero who is able to wield it and save their village from the evil bandit....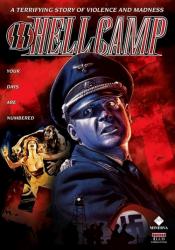 La bestia in calore
,
Luigi Batzella
(as Ivan Kathansky), 1977
This is one of many so called Video Nasties about fictionalized World War 2 Nazi POW camp atrocities. A beautiful, nefarious senior female SS officer/doctor (Magall) creates a genetic, mutant human Beast (half man/half beast). The Beast is a rapacious, squat, mongoloid sex fiend which she uses to torture and molest female prisoners while the Nazis watch. The vertically challenged beast is kept on a diet of mega-aphrodisiacs. There is plenty of...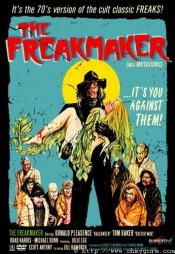 The Mutations
,
Jack Cardiff
, 1974
Scientist experiments with crossing humans and plants, for which he uses his students....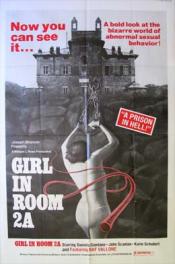 La casa della paura
,
William Rose
(as William L Rose),
Dick Randall
(uncredited), 1974
A sadistic killer cult kidnaps and sacrifices beautiful women. A young girl, just paroled from prison, moves into a strange house and appears to be the cult's next victim....
Lo strangolatore di Vienna
,
Guido Zurli
(as John Zurli), 1971
After being released from a mental hospital, Otto returns to his old job as a butcher. He tries to adjust to his new life, but after a bitter argument with his wife, he accidentally kills her. Fearing he will be sent back to the hospital, he grinds up her body and sells it as sausages. As friends and relatives start asking questions about her disappearance, they too start ending up in the butcher's display case. ...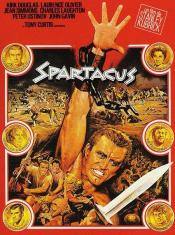 Spartacus
,
Stanley Kubrick
, 1960
The slave Spartacus leads a violent revolt against the decadent Roman empire....