Filmography from : Brad Wall
Actor :
The Firm
,
Nick Love
, 2009
Dom, a young wannabe football casual, who gets drawn into the charismatic but dangerous world of the firm's top boy, Bex. Accepted for his fast mouth and sense of humor, Dom soon becomes one the boys. But as Bex and his ICF gang clash with rival firms across the country and the violence spirals out of control, Dom realizes he wants out - until he learns it's not that easy to simply walk away. ...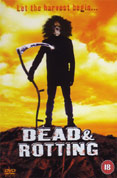 Dead & Rotting
,
David P Barton
, 2002
...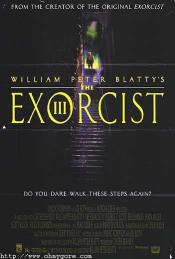 L'Exorciste : La Suite
,
William Peter Blatty
, 1990
Lt. Kinderman and Father Dyer cheer each other up on the anniversary of the death of their mutual friend, Father Damien Karras, by going to see "It's a Wonderful Life" at the local theater in Georgetown, near Washington D.C. But there's no cheering Kinderman while a particularly cruel and gruesome serial killer is at large. His murders, which involve torture, decapitation and the desecration of religious icons, is bad enough; but they also...