Filmography from : Brady Calhoun
Actor :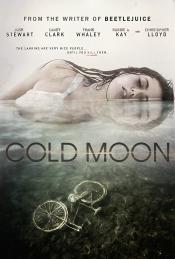 Cold Moon
,
Griff Furst
, 2016
In a sleepy southern town, the Larkin family suffers a terrible tragedy. Now the Larkin's are about to endure another: Traffic lights blink an eerie warning, a ghostly visage prowls in the streets, and graves erupt from the local cemetery in an implacable march of terror . . . And beneath the murky surface of the river, a shifting, almost human shape slowly takes form to seek a terrible vengeance....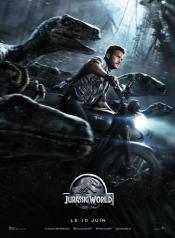 Jurassic World
,
Colin Trevorrow
, 2015
Twenty-two years after the events of Jurassic Park (1993), Isla Nublar now features a fully functioning dinosaur theme park, Jurassic World, as originally envisioned by John Hammond. After 10 years of operation and visitor rates declining, in order to fulfill a corporate mandate, a new attraction is created to re-spark visitor's interest, which backfires horribly....