Filmography from : Brandon Auret
Actor :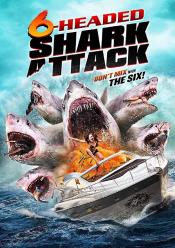 6-Headed Shark Attack
,
Mark Atkins
, 2018
What is supposed to be a marriage boot camp on a remote island turns into the ultimate test for survival when a 6-headed shark starts attacking the beach. Trapped with minimal weapons they try to fight off the shark, but quickly discover that no one is safe in the water or on land....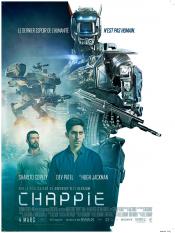 Chappie
,
Neill Blomkamp
, 2015
In the near future, crime is patrolled by an oppressive mechanized police force. But now, the people are fighting back. When one police droid, Chappie, is stolen and given new programming, he becomes the first robot with the ability to think and feel for himself. As powerful, destructive forces start to see Chappie as a danger to mankind and order, they will stop at nothing to maintain the status quo and ensure that Chappie is the last of his...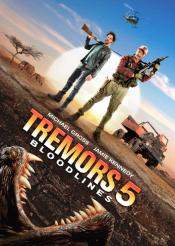 Tremors 5: Bloodlines
,
Don Michael Paul
, 2015
The giant, man-eating Graboids are back and even deadlier than before, terrorizing the inhabitants of a South African wildlife reserve as they attack from below-and above....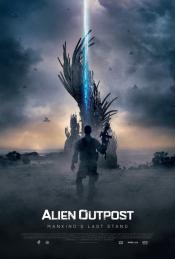 Outpost 37
,
Jabbar Raisani
, 2014
Alien Outpost follows two documentary cameramen embedded in an army unit in the most hostile place on earth, an outpost surrounded by the last remaining alien fighters (Heavies) of an invading attack force. The world may have forgotten about the Outposts, but the Heavies are planning the second invasion of Earth and the soldiers are the only ones who can stop it....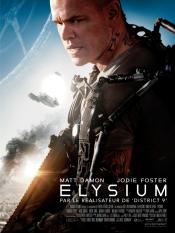 Elysium
,
Neill Blomkamp
, 2013
In the year 2159, two classes of people exist: the very wealthy, who live on a pristine man-made space station called Elysium, and the rest, who live on an overpopulated, ruined Earth. Secretary Delacourt (Jodie Foster) will stop at nothing to preserve the luxurious lifestyle of the citizens of Elysium – but that doesn't stop the people of Earth from trying to get in by any means they can. Max (Matt Damon) agrees to take on a...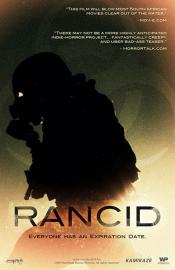 Expiration
,
Alastair Orr
, 2011
With no instructions and no supplies, the human lab rats must fend for themselves and figure out what part of the experiment each one is playing. When the corporation becomes aware that a pregnant intruder has infiltrated the facility, they send in armored guards to clean up the mess. However, loyalties are tested when the guards learn the truth about the experiments and begin to turn on the corporation. Hidden truths about the different players...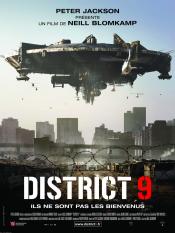 District 9
,
Neill Blomkamp
, 2009
An extraterrestrial race forced to live in slum-like conditions on Earth suddenly find a kindred spirit in a government agent that is exposed to their biotechnology....