Filmography from : Brandon Melendy
Actor :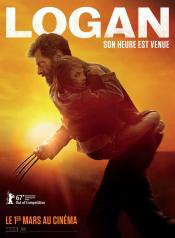 Logan
,
James Mangold
, 2017
In 2029 the mutant population has shrunken significantly and the X-Men have disbanded. Logan, whose power to self-heal is dwindling, has surrendered himself to alcohol and now earns a living as a chauffeur. He takes care of the ailing old Professor X whom he keeps hidden away. One day, a female stranger asks Logan to drive a girl named Laura to the Canadian border. At first he refuses, but the Professor has been waiting for a long time for her...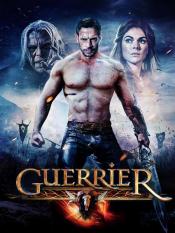 The Veil
,
Brent Ryan Green
, 2017
Set in a war-torn land where tribal factions live in fear of annihilation, the film tells the story of a deadly warrior leading a destructive war campaign. When he is betrayed by his own and left for dead, he is healed by a mysterious princess and taken in by a hidden tribe that believes he was chosen to wage a final battle....