Filmography from : Brandon Van Vliet
Actor :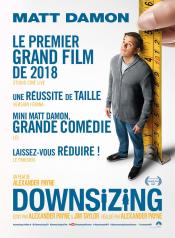 Downsizing
,
Alexander Payne
, 2017
"Downsizing" follows a kindly occupational therapist who undergoes a new procedure to be shrunken to four inches tall so that he and his wife can help save the planet and afford a nice lifestyle at the same time....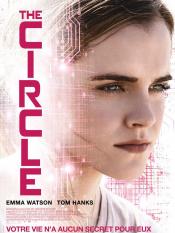 The Circle
,
James Ponsoldt
, 2017
When Mae is hired to work for the world's largest and most powerful tech and social media company, she sees it as an opportunity of a lifetime. As she rises through the ranks, she is encouraged by the company's founder, Eamon Bailey, to engage in a groundbreaking experiment that pushes the boundaries of privacy, ethics and ultimately her personal freedom. Her participation in the experiment, and every decision she makes, begin to affect the...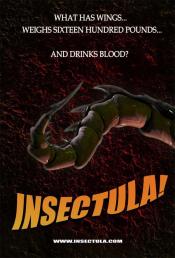 Insectula!
,
Michael Peterson
, 2015
A giant alien mosquito-like insect is drawn to earth from the CO2 pollution in search of blood. Del, a government agent, loses loved ones to the creature and is on a personal vendetta while the evil Dr. Kempler is captivated by it and attempts to help the the creature cleanse the earth....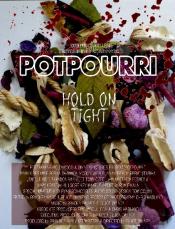 Potpourri
,
Elliot Diviney
, 2011
A group of students at a liberal arts college in Minneapolis are faced with expulsion if their final philosophy papers are not satisfactory. As a result, the inept group of friends decide to experiment with a series of illicit drugs in an effort to expand their cognitive horizons and help them better understand some of the mind-bending concepts of the course. Each is taken on a different adventure as the students begin to realize how severely...
Westworld
,
Jonathan Nolan
(3 episodes, 2016-2020),
Richard J Lewis
(3 episodes, 2016-2018),
Frederick EO Toye
(3 episodes, 2016-2018),
Vincenzo Natali
(2 episodes, 2016-2018),
Stephen Williams
(2 episodes, 2016-2018),
Jonny Campbell
(1 episode, 2016),
Michelle MacLaren
(1 episode, 2016),
Neil Marshall
(1 episode, 2016),
Uta Briesewitz
(1 episode, 2018),
Lisa Joy
(1 episode, 2018),
Nicole Kassell
(1 episode, 2018),
Tarik Saleh
(1 episode, 2018),
Craig Zobel
(1 episode, 2018),
Amanda Marsalis
(1 episode, 2020), 6
Westworld isn't your typical amusement park. Intended for rich vacationers, the futuristic park allows its visitors to live out their most primal fantasies with the robotic "hosts." However, the robotic hosts have evolved an artificial consciousness that is similar to, yet diverges from, human consciousness. No matter how illicit the fantasy may be, there are no consequences for the park's guests, allowing for any wish to be indulged; but there...