Filmography from : Brenda Rickert
Actor :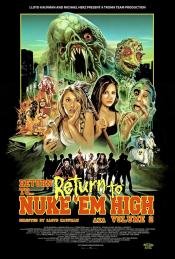 Return to Return to Nuke 'Em High Aka Vol. 2 
,
Lloyd Kaufman
, 2017
Return to Nuke 'Em High: Volume 2 is the continuation of Lloyd Kaufman's inspired two-part indie event film. Lauren and Chrissy, two lesbian lovers, must face and defeat the most corrupt and evil forces ever to descend upon Tromaville... and the world!...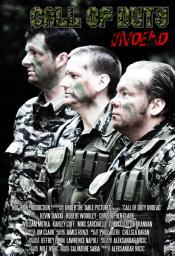 Beyond the Call to Duty 
,
Aleksandar Ivicic
, 2016
Five Spec Ops, Alpha Squad, head a simple Recon Mission that turns into an all out war for survival against a wave of undead experiments. Alpha Squad must fight, not just for the sake of their own survival, but the fate of the world....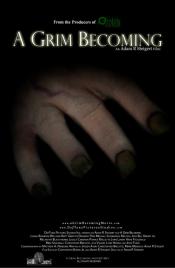 A Grim Becoming 
,
Adam R Steigert
, 2014
A tale about a young, bitter executive who has the unfortunate experience of seeing a Grim Reaper at work. This sighting results in the man becoming a Reaper and having to explore his own conscience and the lengths he will go to get his own life back....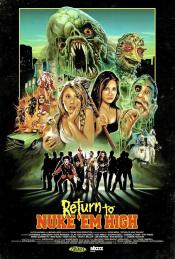 Return to Nuke 'Em High Volume 1 
,
Lloyd Kaufman
, 2013
Return to the Class of Nuke 'Em High follows a young couple that are up against the school glee club. Unfortunately, the glee club has mutated into a gang called The Cretins. When the other students begin to undergo mutations, our couple must solve the mystery and save Tromaville High School....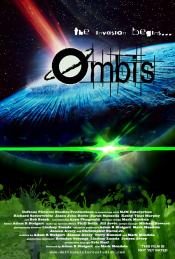 Ombis: Alien Invasion 
,
Adam R Steigert
, 2013
Ombis is a 1950's style alien invasion film in which a life form crash lands in Metzburgh, a village whose glory days are long past. It begins to infect the townsfolk, making them host to a supernatural virus whose sole purpose is to replicate itself. But the virus is not the only thing that has invaded this small community. A creature known as the "Nemesis" has also arrived in an attempt to contain the alien plague that originated from...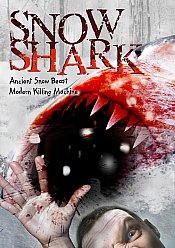 Snow Shark: Ancient Snow Beast 
,
Sam Qualiana
, 2011
12 years ago during a scientific expedition 3 animal biologists stumbled upon a great discovery that ended in tragedy. Whatever killed them has awoken and now the legend of the Ancient Snow Beast could prove to be more than just a legend....