Filmography from : Brendon Eggertsen
Actor :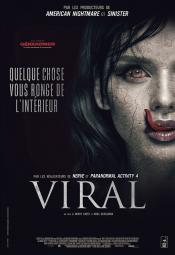 Viral
,
Henry Joost
,
Ariel Schulman
, 2016
Emma and her sister Stacey are normal teenagers in a small town, when a mysterious infection begins to spread. With the town quarantined, and their parents stuck on the other side of the barrier, the girls have a blast eating junk food and sneaking out to go to parties. But when the disease starts to infect people they know, the girls, together with their neighbor Evan (Emma's secret crush), barricade themselves into their home. But it may...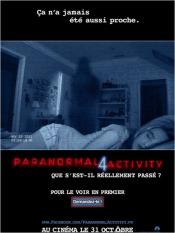 Paranormal Activity 4
,
Henry Joost
,
Ariel Schulman
, 2012
It has been five years since the disappearance of Katie and Hunter, and a suburban family witness strange events in their neighborhood when a woman and a mysterious child move in....