Filmography from : Brent Skagford
Actor :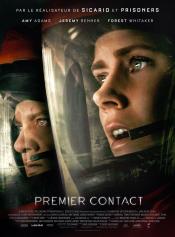 Arrival
,
Denis Villeneuve
, 2016
Linguistics professor Louise Banks leads an elite team of investigators when gigantic spaceships touchdown in 12 locations around the world. As nations teeter on the verge of global war, Banks and her crew must race against time to find a way to communicate with the extraterrestrial visitors. Hoping to unravel the mystery, she takes a chance that could threaten her life and quite possibly all of mankind....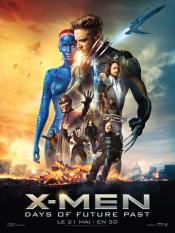 X-Men: Days of Future Past 
,
Bryan Singer
, 2014
The X-Men send Wolverine to the past to change a major historical event that could globally impact man and mutant kind....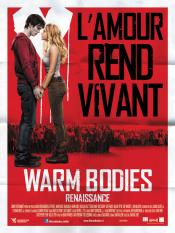 Warm Bodies 
,
Jonathan Levine
, 2013
Zombies love people, especially their brains. But R (Nicholas Hoult) is different. He's alive inside, unlike the hundreds of other grunting, drooling undead—all victims of a recent plague that drove the remaining survivors into a heavily guarded city. Now the Zombies roam about an airport terminal, searching for human prey and living in fear of the vicious Boneys, the next undead incarnation. One day, R and his best friend M lumber toward...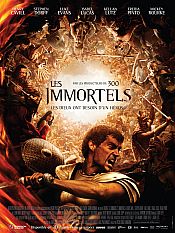 Immortals
,
Tarsem Singh
(as Tarsem Singh Dhandwar), 2011
As a power-mad king razes ancient Greece in search of a legendary weapon, a heroic young villager rises up against him in a thrilling quest as timeless as it is powerful. The brutal and bloodthirsty King Hyperion (Mickey Rourke) and his murderous Heraklion army are rampaging across Greece in search of the long lost Bow of Epirus. With the invincible Bow, the king will be able to overthrow the Gods of Olympus and become the undisputed master...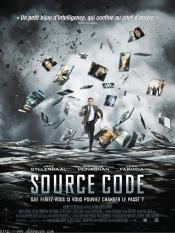 Source Code 
,
Duncan Jones
, 2011
When decorated soldier Captain Colter Stevens (Jake Gyllenhaal) wakes up in the body of an unknown man, he discovers he's part of a mission to find the bomber of a Chicago commuter train. In an assignment unlike any he's ever known, he learns he's part of a government experiment called the "Source Code," a program that enables him to cross over into another man's identity in the last 8 minutes of his life. With a second, much larger...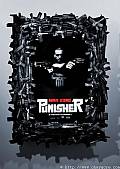 Punisher: War Zone
,
Lexi Alexander
, 2008
Infamous vigilante, anti-hero Frank Castle (Ray Stevenson) is six years into his vengeance driven zeal as the Punisher when he brutally assaults a "beat the rap" party for notorious mob boss Gaitano Cesare. During the course of the massacre, he hideously disfigures overeager gangster Billy Russoti (Dominic West) and murders a mafia lackey who turns out to be an undercover FBI agent. Agent Paul Budiansky (Colin Salmon), the ex-partner of the...