Filmography from : Bret Roberts
Actor :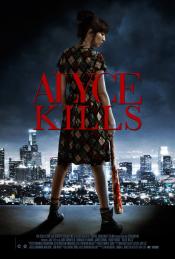 Alyce
,
Jay Lee
, 2011
Alyce, an introverted young woman, tries to console her friend, Carroll, after Carroll discovers her boyfriend has been cheating. The girls get drunk and take ecstasy before heading up to the roof of Alyce's apartment building. Intoxicated and giddy, the girls start playing around but one drunken stumble later knocks Carroll off the ledge of the six-story building. Panicked, Alyce returns to her apartment and begins to quickly...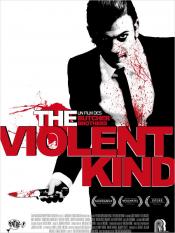 The Violent Kind
,
Mitchell Altieri
(as The Butcher Brothers),
Phil Flores
, 2010
Brace yourself for an unrelenting new horror classic that's scary, rough, and willing to break all the rules! Your life will never be the same when you meet THE VIOLENT KIND, a ruthless pack of unstoppable psychopaths terrorizing the wilds of Northern California. Now they have their eyes on young Cody, the member of a notorious biker gang whose ex-girlfriend, Michelle (scream queen Tiffany Shepis), turns up hysterical, drenched in blood… and...
S. Darko
,
Chris Fisher
, 2009
S. Darko takes place in the summer of 1995, seven years after the original film. It follows Donnie Darko's younger sister, Samantha (Daveigh Chase), who, in the wake of his death, has found herself at age 17 with a broken family, mired in feelings of insignificance. She and her best friend Corey (Evigan) set off on a road trip to Hollywood in a bid to 'make it big', but their journey is cut short when their car breaks down unexpectedly, leaving...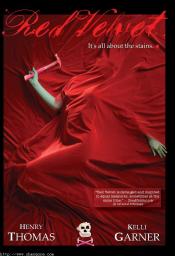 Red Velvet
,
Bruce Dickson
, 2008
A chance encounter at a laundromat between a young man (Henry Thomas) and young woman (Linda) turns into an afternoon lunch date. As they get to know each other, bizarre stories begin to unfold, some fact, some fiction about each other's past. Eventually, the Young Man delves into a story about a birthday party whose guests began to be systematically killed off by a maniac in a white jump suit. The Young Woman, oddly enough, becomes more and...
Rampage: The Hillside Strangler Murders
,
Chris Fisher
, 2006
...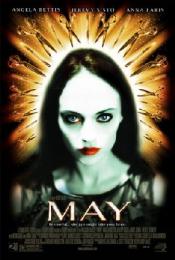 May
,
Lucky McKee
, 2002
...
Nightstalker
,
Chris Fisher
, 2002
...