Filmography from : Brian Bremer
Actor :
Vicious
,
Matt Green
, 2003
...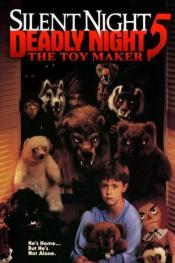 Douce nuit, sanglante nuit: les jouets de la mort
,
Martin Kitrosser
, 1991
A young boy sees his father killed by a toy that was anonymously delivered to his house. After that, he is too traumatized to speak, and his mother must deal with both him and the loss of her husband. Meanwhile, a toy maker named Joe Peto builds some suspicious-looking toys, and a mysterious man creeps around both the toy store and the boy's house...but who is responsible for the killer toys?...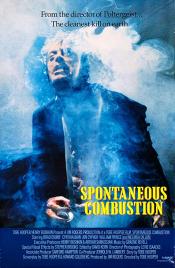 Spontaneous Combustion
,
Tobe Hooper
, 1990
A young man finds out that his parents had been used in an atomic-weapons experiment shortly before he was born, and that the results have had some unexpected effects on him....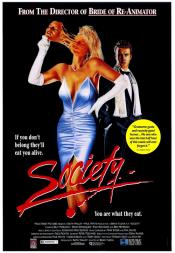 Society
,
Brian Yuzna
, 1989
...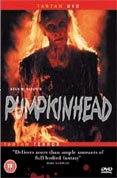 Le démon d'Halloween
,
Stan Winston
, 1988
A man conjures up a gigantic vengeance demon called Pumpkinhead to destroy the teenagers who accidentally killed his son....