Filmography from : Brian Caspe
Actor :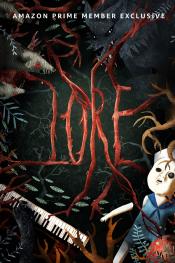 Lore
,
Christoph Schrewe
(3 episodes, 2018),
Alice Troughton
(3 episodes, 2018),
Darnell Martin
(2 episodes, 2017),
Thomas J Wright
(2 episodes, 2017),
Nick Copus
(1 episode, 2017),
Michael E Satrazemis
(1 episode, 2017), 2018
From the executive producer of The Walking Dead and the executive producer of The X-Files, this anthology series brings to life Aaron Mahnke's "Lore" podcast and uncovers the real-life events that spawned our darkest nightmares. Blending dramatic scenes, animation, archive and narration, Lore reveals how our horror legends - such as vampires, werewolves and body snatchers - are rooted in truth. ...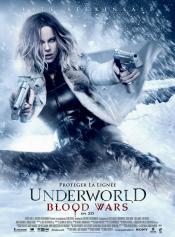 Underworld: Blood Wars
,
Anna Foerster
, 2016
The next installment in the blockbuster franchise, UNDERWORLD: BLOOD WARS follows Vampire death dealer, Selene (Kate Beckinsale) as she fends off brutal attacks from both the Lycan clan and the Vampire faction that betrayed her. With her only allies, David (Theo James) and his father Thomas (Charles Dance), she must stop the eternal war between Lycans and Vampires, even if it means she has to make the ultimate sacrifice....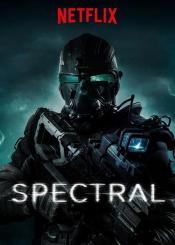 Spectral
,
Nic Mathieu
, 2016
A sci-fi/thriller story centered on a special-ops team that is dispatched to fight supernatural beings....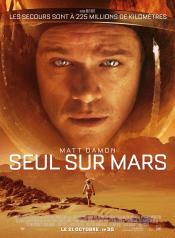 The Martian
,
Ridley Scott
, 2015
During a manned mission to Mars, Astronaut Mark Watney is presumed dead after a fierce storm and left behind by his crew. But Watney has survived and finds himself stranded and alone on the hostile planet. With only meager supplies, he must draw upon his ingenuity, wit and spirit to subsist and find a way to signal to Earth that he is alive. Millions of miles away, NASA and a team of international scientists work tirelessly to bring "the...

Psych:9
,
Andrew Shortell
, 2010
...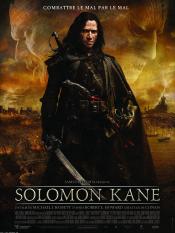 Solomon Kane
,
MJ Bassett
(as Michael J Bassett), 2009
Kane is a 16th century soldier who learns that his brutal and cruel actions have damned him but is determined to redeem himself by living peaceably. But he finds himself dragged out of retirement for a fight against evil....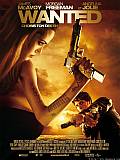 Wanted
,
Timur Bekmambetov
, 2008
The anxious, clumsy and abused office clerk Wesley Allan Gibson has a hell and boring routine life: his obese boss humiliates him all the time and his girlfriend betrays him with his colleague and best friend during working period. When he meets the sexy Fox, Wesley is informed that his father was a professional killer that belonged to an ancient organization called Fraternity and killed by the skilled and powerful Cross, a hit-man that has...
Hannibal Rising
,
Peter Webber
, 2007
Mischa and Hannibal, baby brother and sister, are inseparable; it is their love for each other that ties their bond. Their companionship is forever binding, until, with their family, while hiding from the Nazi war machine a twisted set of circumstance sets the pace for a most vicious attack on the future of one Hannibal Lecter for the sworn vengeance for the brutal killing of his baby sister. Years later, we find Hannibal, the teenager, setting...
The Illusionist
,
Neil Burger
, 2006
A young boy falls in love with a girl that is way above his social standards along with the art of magic. Although the parents forbid them of seeing each other they cannot be split apart. Until one day they were found together and the boy was sent off. He became a magician and traveled the world. She fell in love with another man, the Crown Prince. The two got engaged but the boy, Eisenheim, finally meets back up with the girl and uses his...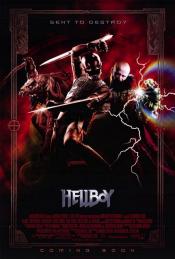 Hellboy
,
Guillermo del Toro
, 2004
A demon, raised from infancy after being conjured by and rescued from the Nazis, grows up to become a defender against the forces of darkness....
The League of Extraordinary Gentlemen
,
Stephen Norrington
, 2003
In this adventure, the Fantom is trying to start a World War, and be at the head of it. The Fantom has highly superior weapons to the normal weapons of that day, and he also has extreme cunning, as we see by his tricking the countries into suspecting each other for war-mongering. A supposed loyalist to her Majesty's Empire is sent to fetch Allan Quatermain in an effort to track down the group who is trying to start the war. In a private and...