Filmography from : Brian Wheeler
Actor :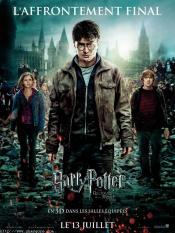 Harry Potter et les Reliques de la Mort : partie 2
,
David Yates
, 2011
The final chapter begins as Harry, Ron, and Hermione continue their quest of finding and destroying the Dark Lord's three remaining Horcruxes, the magical items responsible for his immortality. But as the mystical Deathly Hallows are uncovered, and Voldemort finds out about their mission, the biggest battle begins and life as they know it will never be the same again....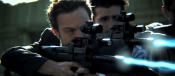 Stag Night of the Dead
,
Neil Jones
, 2010
Set in the wake of a zombie outbreak, when private companies are cashing-in on ways to dispose of the undead, Neil 'Napoleon' Jones' film is about a stag party out for a game of Zomball – like paintball except that you get to shoot zombies. Dean (the groom) and his bachelor buddies take along Candy, the stripper they've hired for the wild weekend, but the fun soon turns into a game of life and death as the zombies inevitably...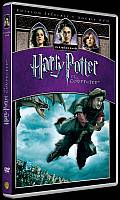 Harry Potter et la Coupe de feu
,
Mike Newell
, 2005
...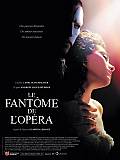 Le fantôme de l'opéra
,
Joel Schumacher
, 2004
An architect and designer, a composer and magician. He's a genius who must hide his facial disfigurement behind a mask and in the catacombs beneath Paris's Opera Populaire, known only as the Phantom of the Opera or Opera Ghost. His one companion is his young singing protégé, a soprano named Christine Daae who is drawn to and mystified but at the same time terrified of her Angel of Music whose rapturous voice sings songs in her head while she...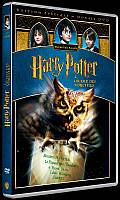 Harry Potter à l'école des sorciers
,
Chris Columbus
, 2001
...
Le Retour du Jedi
,
Richard Marquand
, 1983
...