Filmography from : Britt Robertson
Actor :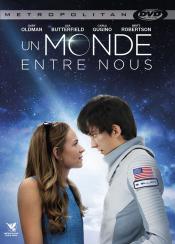 The Space Between Us
,
Peter Chelsom
, 2017
In this interplanetary adventure, a space shuttle embarks on the first mission to colonize Mars, only to discover after takeoff that one of the astronauts is pregnant. Shortly after landing, she dies from complications while giving birth to the first human born on the red planet - never revealing who the father is. Thus begins the extraordinary life of Gardner Elliot - an inquisitive, highly intelligent boy who reaches the age of 16 having only...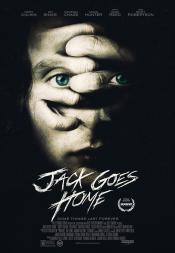 Jack Goes Home
,
Thomas Dekker
, 2016
After his father is killed in a car crash, Jack travels home to Colorado to help nurse his mother (who was injured in the crash) back to health. There, he uncovers long buried secrets and lies within his family history, his parents, his friends and his very identity. ...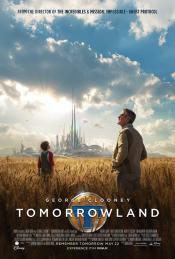 Tomorrowland
,
Brad Bird
, 2015
Bound by a shared destiny, a bright, optimistic teen bursting with scientific curiosity and a former boy-genius inventor jaded by disillusionment embark on a danger-filled mission to unearth the secrets of an enigmatic place somewhere in time and space that exists in their collective memory as "Tomorrowland."...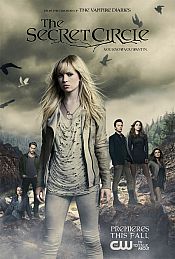 The Secret Circle
,
Liz Friedlander
(4 episodes, 2011-2012),
David Barrett
(3 episodes, 2011-2012),
John Fawcett
(2 episodes, 2011-2012),
Brad Turner
(2 episodes, 2011-2012),
Joshua Butler
(2 episodes, 2012),
Eagle Egilsson
(2 episodes, 2012),
Guy Norman Bee
(1 episode, 2011),
Charles Beeson
(1 episode, 2011),
Colin Bucksey
(1 episode, 2011),
Nick Copus
(1 episode, 2012),
Chris Grismer
(1 episode, 2012),
Omar Madha
(1 episode, 2012),
Alex Zakrzewski
(1 episode, 2012), 2012
Cassie Blake was a happy, normal teenage girl – until her mother Amelia dies in what appears to be a tragic accidental fire. Orphaned and deeply saddened, Cassie moves in with her warm and loving grandmother Jane in the beautiful small town of Chance Harbor, Washington – the town her mother left so many years before – where the residents seem to know more about Cassie than she does about herself. As Cassie gets to know her high school...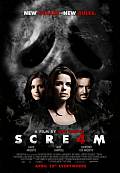 Scream 4
,
Wes Craven
, 2011
'The Ghostface Killer' returns in this fourth installment to the popular horror series 'Scream'. Set 10 years after the events of Scream 3, a group of people find themselves being stalked and murdered by Ghostface himself....

Triple Dog
,
Pascal Franchot
, 2010
The story follows a group of teenage girls on the night of a sleepover as they venture out, led by the ringleader Chapin, in a competitive game of challenging dares. As the antics escalate, and the dares become more extreme, the girls unravel the truth behind a former student's rumored suicide....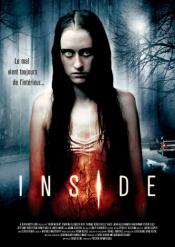 From Within
,
Phedon Papamichael
, 2008
In From Within, a rash of suicides hit the small community of Grovetown, causing fear and panic among local residents. As those around 18-year-old Lindsay continue to die gruesome deaths, she begins to distrust everyone and suspects she will become the next victim....