Filmography from : Brittany Belland
Actor :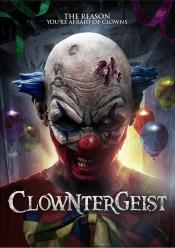 Clowntergeist 
,
Aaron Mirtes
, 2017
Emma, a college student with a crippling fear of clowns, must come face to face with her worst fear when an evil spirit in the body of a clown is summoned terrorizing the town she calls home. One by one Emma and her friends receive a balloon with the exact time and date of when it will appear to kill them written on it. After receiving her balloon, Emma realizes that she has two days left to live, and must fight against the clock to find a way...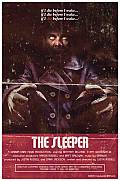 The Sleeper 
,
Justin Russell
, 2012
Alpha Gamma Theta are hosting a party for new pledges for the upcoming year. As the new pledges arrive, so does an uninvited guest. Little do the sisters know someone is watching them in the shadows. As the girls shower, study, eat and sleep the stalker studies the girls. One by one he finds the girls at their most vulnerable and murders them. The police hunt for the missing girls and their killer, but will they find them in time? Or will the...