Filmography from : Bruce Abbott
Actor :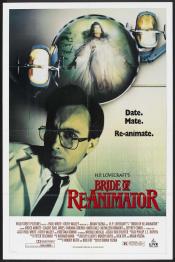 Re-Animator II, la fiancée de Re-Animator
,
Brian Yuzna
, 1990
In Peru, Dr. Herbert West and Dr. Dan Cain are medical volunteers in a civil war with the assistant Francesca Danelli and they are researching how to create human life from dead tissue using wounded soldiers as guinea pigs. They return to Miskatonic Hospital and Dan treats a terminal patient, Gloria, and gets close to her. When the snoopy Lt. Leslie Chapham investigates the Miskatonic Massacre, he learns that body parts are missing in the...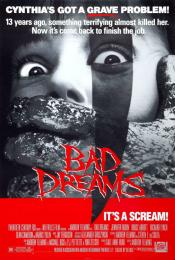 Panics
,
Andrew Fleming
, 1988
In the mid-'70s, a cult group called Unity Field commits mass suicide, but a young girl survives. After being in a coma for thirteen years she wakes up in a psyche ward, not remembering the incident. The psychiatrist tries to help her remember, but she begins seeing the leader of the cult talking to her from the grave, and the other members of her therapy group begin to commit suicide around her. Or is it suicide?...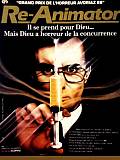 Re-Animator
,
Stuart Gordon
, 1985
A medical student and his girlfriend become involved in a bizarre experiment into reanimating the dead conducted by the student's incorrigible housemate in this campy sendup of an H.P. Lovecraft story. The emphasis is on humour but once the dead walk, there is gore aplenty....