Filmography from : Bruno Di Geronimo
Writer :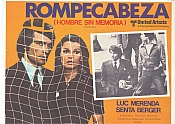 L'homme sans mémoire
,
Duccio Tessari
, 1974
...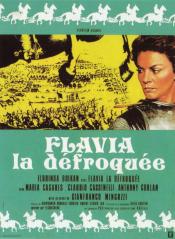 Flavia la défroquée
,
Gianfranco Mingozzi
, 1974
After a cult besieges her convent, a young nun goes with an army of Muslims to destroy the convent and kill who wronged her....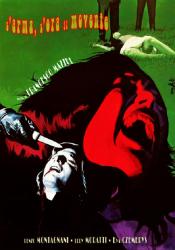 La proie des vierges
,
Francesco Mazzei
, 1972
A young clergyman, Don, has had two loves, and now he chooses one of them, Julia, as his only one lover. But soon Don is found dead in the chapel. And there is a witness, Felcio, who tells almost nothing about the murder to the police. But the murderer continues to take people's lives, and finally Felcio decides to inform of the very secret of the first murder... ...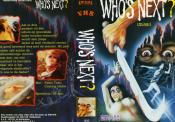 Jeux particuliers
,
Massimo Dallamano
, 1972
Several girls are murdered by an elusive "Catholic priest" in a residents college. Police and teachers are unable to locate the killer, and prevent further deaths. Henry, who has a romantic interest in one of the students, Elizabeth, becomes a main suspect, but so are other male, and even female teachers. Are the girls doing the right thing, telling their suspicions to the priest, in the secrecy of confession?...