Filmography from : Byung Hun Lee
Actor :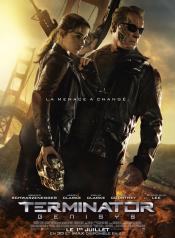 Terminator Genisys
,
Alan Taylor
, 2015
The year is 2029. John Connor, leader of the resistance continues the war against the machines. At the Los Angeles offensive, John's fears of the unknown future begin to emerge when TECOM spies reveal a new plot by SkyNet that will attack him from both fronts; past and future, and will ultimately change warfare forever....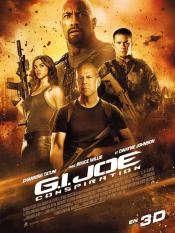 G.I. Joe: Retaliation
,
Jon M Chu
, 2013
Framed for crimes against the country, the G.I. Joe team is terminated by the President's order, and the surviving team members face off against Zartan, his accomplices, and the world leaders he has under his influence....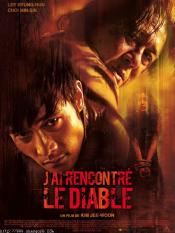 Ang-ma-reul bo-at-da
,
Jee-woon Kim
(as Kim Jee-woon), 2010
Lee Byung-hyun (The Good, the Bad and the Weird) stars as Dae-hoon, a special agent whose pregnant wife becomes the latest victim of a disturbed and brutal serial killer, captivatingly played by Oldboy's Choi Min-sik. Vowing revenge, Dae-hoon blurs the lines between hunter and hunted and good and evil, eventually becoming a monster himself in his twisted pursuit of revenge. From Korean genre master Kim Jee-woon (The Good, The Bad and The Weird...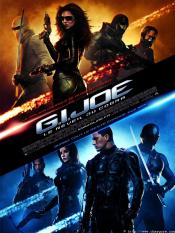 G.I. Joe: The Rise of Cobra
,
Stephen Sommers
, 2009
...
Dalkomhan insaeng
,
Jee-woon Kim
(as Kim Jee-woon), 2005
...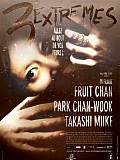 Sam gang 2
,
Fruit Chan
(segment 'Dumplings'),
Takashi Miike
(segment 'Box'),
Chan-wook Park
(segment 'Cut'), 2004
* Dumplings - An aging actress wishing to reclaim her youth goes to a woman who makes dumplings that supposedly have regenerative properties; however, they contain a gruesome secret ingredient. * Cut - A successful film director and his wife are kidnapped by an extra, who forces the director to play his sadistic games. If he fails, his wife's fingers will be chopped off one by one every five minutes. * Box - A soft spoken young...
Jungdok
,
Young-hoon Park
, 2002
...
Gongdong gyeongbi guyeok JSA
,
Chan-wook Park
, 2000
...