Filmography from : Callan Mulvey
Actor :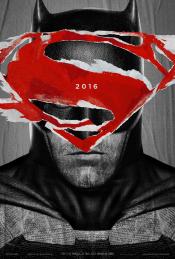 Batman v Superman: Dawn of Justice
,
Zack Snyder
, 2016
...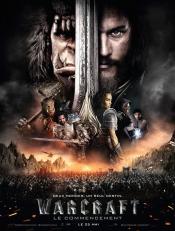 Warcraft
,
Duncan Jones
, 2016
When the world of the Orcs of Draenor is being destroyed by the evil fel magic that uses life-force, the powerful warlock Gul'dan creates a portal to the world of Azeroth and forms the Horde with members of the Orc clans. He also captures many prisoners to keep the portal open. The king of Azeroth, Llane Wrynn and his brother-in-law, Anduin Lothar are informed by the apprentice of magician Khadgar that he has found fel magic in dead bodies and...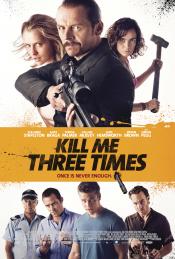 Kill Me Three Times 
,
Kriv Stenders
, 2014
Professional hit-man Charlie Wolfe finds himself in three tales of murder, blackmail and revenge after a botched contract assignment....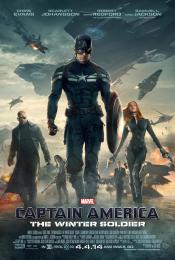 Captain America: The Winter Soldier
,
Anthony Russo
,
Joe Russo
, 2014
As Steve Rogers struggles to embrace his role in the modern world and teams up with Natasha Romanoff, aka Black Widow, to battle a powerful yet shadowy enemy in present-day Washington, D.C....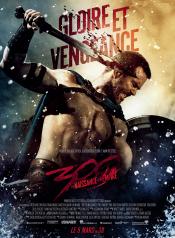 300: Rise of an Empire
,
Noam Murro
, 2014
Based on Frank Miller's upcoming graphic novel "Xerxes" and told in the breathtaking visual style of the blockbuster 300, this new chapter of the epic saga takes the action to a fresh battlefield—on the sea—as Greek general Themistokles (Sullivan Stapleton) attempts to unite all of Greece by leading the charge that will change the course of the war. 300: Rise of an Empire pits Themistokles against the massive invading Persian forces led by...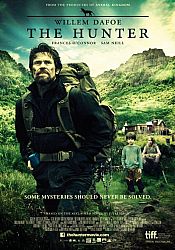 The Hunter 
,
Daniel Nettheim
, 2011
Martin, a mercenary, is sent from Europe by an mysterious biotech company to the Tasmanian wilderness on a hunt for the last Tasmanian tiger. ...