Filmography from : Calvin Jung
Actor :
Lethal Weapon 4
,
Richard Donner
, 1998
...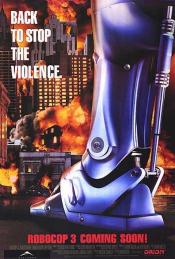 RoboCop 3
,
Fred Dekker
, 1993
The mega corporation Omni Consumer Products is still bent on creating their pet project, Delta City, to replace the rotting city of Detroit. Unfortunately, the inhabitants of the area have no intention of abandoning their homes simply for desires of the company. To this end, OCP have decided to force them to leave by employing a ruthless mercenary army to attack and harass them. An underground resistance begins and in this fight, Robocop must...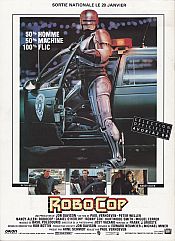 RoboCop
,
Paul Verhoeven
, 1987
Detroit - in the future - is crime ridden, and run by a massive company. The company have developed a huge crime fighting robot, which unfortunately develops a rather dangerous glitch. The company sees a way to get back in favour with the public when a cop called Alex Murphy is killed by a street gang. Murphys body is reconstructed within a steel shell and named Robocop. The Robocop is very successful against criminals, and becomes a target of...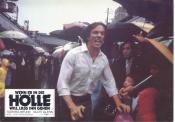 The Challenge
,
John Frankenheimer
, 1982
...