Filmography from : Cameron Jones
Actor :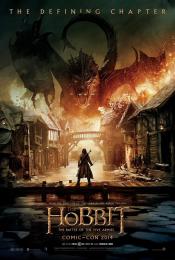 Le Hobbit: La Bataille des Cinq Armées
,
Peter Jackson
, 2014
Mere seconds after the events of "Desolation", Bilbo and Company continue to claim a mountain of treasure that was guarded long ago: But with Gandalf the Grey also facing some formidable foes of his own, the Hobbit is outmatched when the brutal army of orcs led by Azog the Defiler returns. But with other armies such as the elves and the men of Lake-Town, which are unsure to be trusted, are put to the ultimate test when Smaug's wrath, Azog's...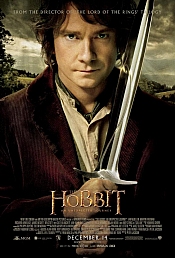 The Hobbit: An Unexpected Journey
,
Peter Jackson
, 2012
Bilbo Baggin is swept into an epic quest to reclaim the lost Dwarf Kingdom of Erebor, which was long ago conquered by the dragon Smaug. Approached out of the blue by the wizard Gandalf the Grey, Bilbo finds himself joining a company of thirteen dwarves led by the legendary warrior Thorin Oakenshield. Their journey will take them into the Wild; through treacherous lands swarming with Goblins and Orcs, deadly Wargs and Giant Spiders, Shapeshifters...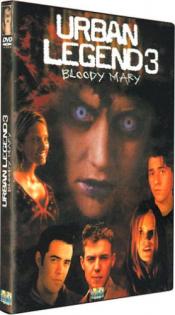 Urban Legends: Bloody Mary
,
Mary Lambert
, 2005
On Homecoming night, Samantha (Mara), Gina (McCormick), and Mindy (Rulin) are having a slumber party at Sam's house due to being black-listed by the sexy football players. Since the dance and game are out of the question, the trio stays up and entertains themselves with Urban Legends..all leading up to BLOODY MARY. With nothing better to do and a whole night to waste, Sam chants "Bloody Mary." Her friends laugh... "Bloody Mary." More laughter....