Filmography from : Cameron Richardson
Actor :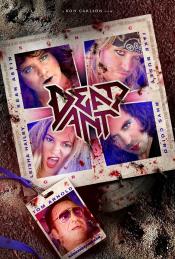 Dead Ant
,
Ron Carlson
, 2017
When the 1989 "one-hit-wonder" glam-metal band "Sonic Grave" embark on a trip to Coachella in hopes of a comeback, their peyote trip pit stop in Joshua Tree incites an "unworldly" viscous attack, and they must "rock" themselves out of harms way....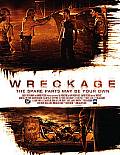 Wreckage
,
John Asher
(as John Mallory Asher), 2010
Jared, kate, Rick, and Jessica find themselves stranded in a wreckage yard after their car breaks down during a drag race. Meanwhile, the sheriff's office receives notice that a convict escaped from a local state prison. As the teenagers mysteriously disappear one by one, the killer grows hungry and the thriller continues to unravel....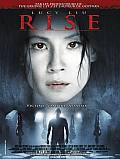 Rise
,
Sebastian Gutierrez
, 2007
Supernatural thriller in which a female reporter wakes up in a morgue to find herself a member of the undead. She vows revenge against the sect that put her there and hunts them down. ...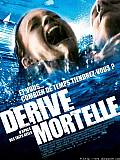 Open Water 2: Adrift
,
Hans Horn
, 2006
...