Filmographie de : Cara Delevingne
Actrice / Acteur :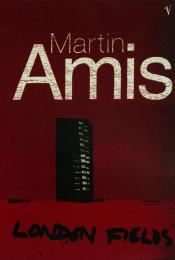 (London Fields ), de
Mathew Cullen
, 2017
...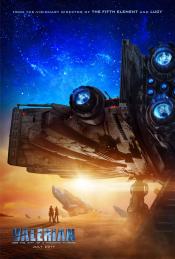 (Valerian and the City of a Thousand Planets), de
Luc Besson
, 2017
In the film, Valerian (Dane DeHaan) and Laureline (Cara Delevingne) are special operatives for the government of the human territories charged with maintaining order throughout the universe. Valerian has more in mind than a professional relationship with his partner- blatantly chasing after her with propositions of romance. But his extensive history with women, and her traditional values, drive Laureline to continuously rebuff him....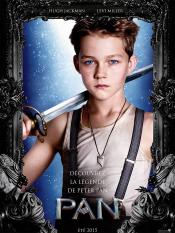 (Pan ), de
Joe Wright
, 2015
Peter (Levi Miller) is a mischievous 12-year-old boy with an irrepressible rebellious streak, but in the bleak London orphanage where he has lived his whole life those qualities do not exactly fly. Then one incredible night, Peter is whisked away from the orphanage and spirited off to a fantastical world of pirates, warriors and fairies called Neverland. There, he finds amazing adventures and fights life-or-death battles while trying to...