Filmography from : Carol Brewster
Actor :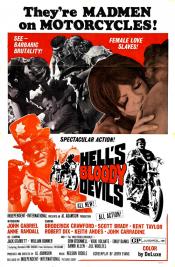 Hell's Bloody Devils
,
Al Adamson
, 1970
A group of sadistic outlaw bikers rumble into Las Vegas for kicks and to raise hell and chaos. But they soon get more then they bargained for when they run up against a neo-Nazi group, as well as casino Mafia wise-guys, and a wannabe vampire....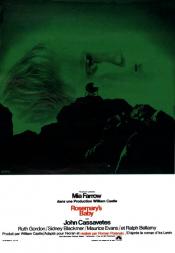 Rosemary's Baby
,
Roman Polanski
, 1968
A young couple move into a new apartment, only to be surrounded by peculiar neighbors and occurrences. When the wife becomes mysteriously pregnant, paranoia over the safety of her unborn child begins controlling her life....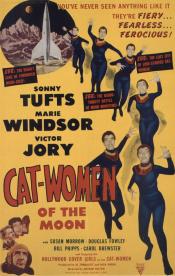 Cat-Women of the Moon
,
Arthur Hilton
, 1953
Five astronauts travel to the dark side of the moon on a scientific expedition. There they discover a cave which somehow retains a breathable atmosphere. They remove their space suits and venture on, soon finding a buried city where the last members of a 2 million year old civilization greet them with food and drink. Little do they know that these eight lovely leotard-clad women are planning to steal their ship....