CASTING
Warner Bros. Picks Up 'Lore' With Dwayne Johnson Attached to Star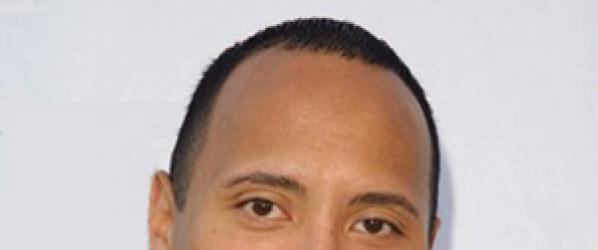 Warner Bros. is in the process of picking up the adapted screenplay Lore (by Ashley Wood et T.P. Louise), from writers Cory Goodman ("APOLLO 18") and Jeremy Lott. Dwayne Johnson (soon in "G.I. JOE 2") is attached to star in the sci-fi actioner, which has been described as "Men in Black with mythological creatures".
The graphic novel is described here: "In times past, the world was full of mythical creatures - creatures long since banished and held at bay by the secret society of Shepherds. But when the generational line of Shepherds is broken, a reluctant hero finds her life threatened from every quarter. And the creatures are coming back!"

Source : Oh My Gore !