Filmography from : Catherine Corcoran
Actor :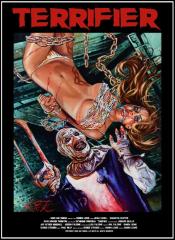 Terrifier 
,
Damien Leone
, 2017
A maniacal clown named Art, terrorizes three young women on Halloween night and everyone else who stands in his way....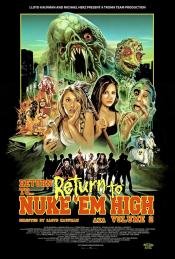 Return to Return to Nuke 'Em High Aka Vol. 2 
,
Lloyd Kaufman
, 2017
Return to Nuke 'Em High: Volume 2 is the continuation of Lloyd Kaufman's inspired two-part indie event film. Lauren and Chrissy, two lesbian lovers, must face and defeat the most corrupt and evil forces ever to descend upon Tromaville... and the world!...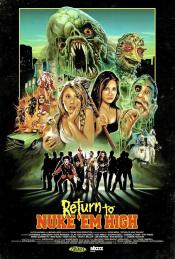 Return to Nuke 'Em High Volume 1 
,
Lloyd Kaufman
, 2013
Return to the Class of Nuke 'Em High follows a young couple that are up against the school glee club. Unfortunately, the glee club has mutated into a gang called The Cretins. When the other students begin to undergo mutations, our couple must solve the mystery and save Tromaville High School....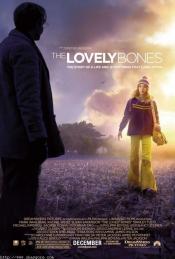 The Lovely Bones
,
Peter Jackson
, 2009
A young girl has been murdered and watches over her family - and her killer - from heaven. She must weigh her desire for vengeance against her desire for her family to heal. ...