Filmography from : Cathy Murphy
Actor :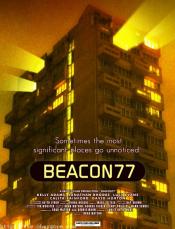 Beacon77
,
Brad Watson
, 2009
Ever wanted to predict the future? Ever believed in a conspiracy? The members of Beacon 77, a dedicated group of computer hackers, do and now they have hacked in they cannot get back out … Taking on the Vatican's secrets with their computers, these hackers are now faced with the puzzles of the Bible Code, a code that if cracked would give anyone who uncovers it ultimate knowledge and unlimited power. But, once Beacon 77 discovers the...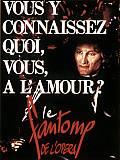 The Phantom of the Opera
,
Dwight H Little
, 1989
A newer and gorier version of the horror film classic of Gaston Leroux's classic tale. Christine Day is a young Broadway singer in New York City. She is auditioning for a show and comes across a piece of music written by an unknown music composer named Erik Destler nearly 100 years before. Erik had made a pack with the devil so the world would love his music, but the devil had one condition: that Erik's face would be horribly disfigured forever....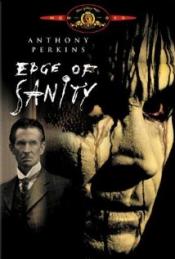 Edge of Sanity
,
Gérard Kikoïne
, 1989
When Henry Jekyll's experiments with cocaine have gotten out of control, he transforms into the hideous Jack Hyde. As Hyde he searches the London streets at night for his prey in whorehouses and opium dens. The police can't catch him, he has nothing to lose but his mind......