Filmography from : Chad Governale
Actor :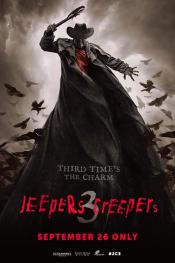 Jeepers Creepers 3
,
Victor Salva
, 2017
Set between the first and second film, Sgt Davis Tubbs assembles a task force to destroy the Creeper once and for all while growing closer than ever before to learning the secrets of its dark origins, as the monster terrorizes a local farming community....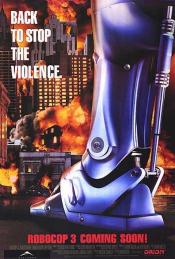 RoboCop 3
,
Fred Dekker
, 1993
The mega corporation Omni Consumer Products is still bent on creating their pet project, Delta City, to replace the rotting city of Detroit. Unfortunately, the inhabitants of the area have no intention of abandoning their homes simply for desires of the company. To this end, OCP have decided to force them to leave by employing a ruthless mercenary army to attack and harass them. An underground resistance begins and in this fight, Robocop must...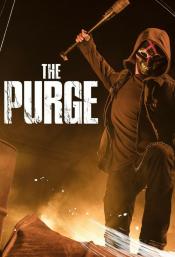 The Purge
,
Tara Nicole Weyr
(2 episodes, 2018-2019),
Ernest R Dickerson
(2 episodes, 2018),
Anthony Hemingway
(2 episodes, 2018),
Tim Andrew
(2 episodes, 2019),
Clark Johnson
(1 episode, 2018),
Nina Lopez-Corrado
(1 episode, 2018),
Michael Nankin
(1 episode, 2018),
Julius Ramsay
(1 episode, 2018),
David Von Ancken
(1 episode, 2018),
Darren Grant
(1 episode, 2019),
Jessica Lowrey
(1 episode, 2019),
Jaime Reynoso
(1 episode, 2019),
Christoph Schrewe
(1 episode, 2019), 8
Set in an altered United States, several unrelated people discover how far they will go to survive a night where all crime is legal for 12 hours....