Filmography from : Charles Gallant
Actor :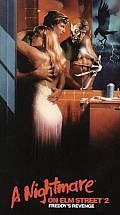 A Nightmare on Elm Street Part 2: Freddy's Revenge
,
Jack Sholder
, 1985
...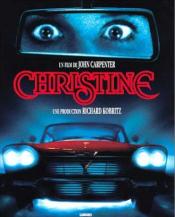 Christine
,
John Carpenter
, 1983
In 1957, in Detroit, a red Plymouth Fury is built and is the cause of two accidents, one of them fatal, still in the assembly line. Twenty-one years later, the outcast and bullied nerd Arnold "Arnie" Cunningham is getting a ride with his best and only friend Dennis Guilder and he sees the wrecked car for sale in a garden. Arnie immediately falls in love with the car. The car was given the name Christine by it's first owner. He brings the car to...