Filmography from : Charles Leavitt
Writer :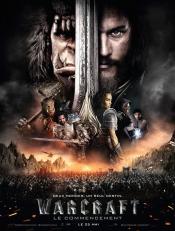 Warcraft
,
Duncan Jones
, 2016
When the world of the Orcs of Draenor is being destroyed by the evil fel magic that uses life-force, the powerful warlock Gul'dan creates a portal to the world of Azeroth and forms the Horde with members of the Orc clans. He also captures many prisoners to keep the portal open. The king of Azeroth, Llane Wrynn and his brother-in-law, Anduin Lothar are informed by the apprentice of magician Khadgar that he has found fel magic in dead bodies and...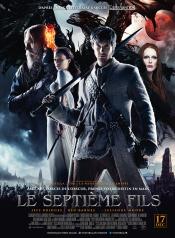 Seventh Son
,
Sergei Bodrov
(as Sergey Bodrov), 2014
In a time long past, an evil is about to be unleashed that will reignite the war between the forces of the supernatural and humankind once more. Master Gregory (Jeff Bridges) is a knight who had imprisoned the malevolently powerful witch Mother Malkin (Julianne Moore) centuries ago. But now she has escaped and is seeking vengeance. Summoning her followers of every incarnation, Mother Malkin is preparing to unleash her terrible wrath on an...