Filmography from : Charles Napier
Actor :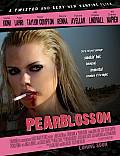 Life Blood
,
Ron Carlson
, 2009
It's New Year's Eve, 1968: While driving on the Pearblossom Highway, a lesbian couple (played by Sophie Monk of "The Hills Run Red" and "Date Movie"; and Anya Lahiri of the "Goal" series) find themselves face to face with the creator of the universe (played by Victoria's Secret supermodel Angela Lindvall). Laid to rest for 40 years, the women wake up on New Year's Day as reborn creatures. Now, they walk the earth fighting in the eternal battle...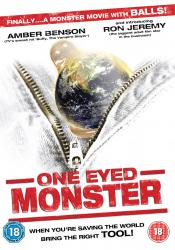 One-Eyed Monster
,
Adam Fields
, 2008
In February 2007, ten people went to the remote mountains of Northern California to shoot an adult movie. What happened next was something no one expected, but everyone saw coming. Amber Benson, Charles Napier, and Ron Jeremy star in an homage to "Alien", "The Thing", and porn....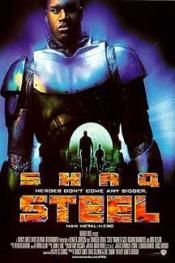 Steel
,
Kenneth Johnson
, 1997
John Henry Irons is a weapons designer for the United States military. When his project to create weapons that harmlessly neutralize soldiers is eradicated, he resigns in disgust. When he sees criminal gangs are using the weapons that he helped manufacture on the street, he uses his resources and his Uncle Joe's equipment in his junkyard to fight back against the man who's been selling them to those gangs: Nathaniel Burke. John Henry Irons,...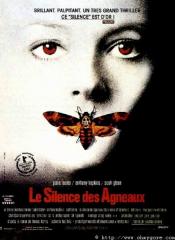 The Silence of the Lambs
,
Jonathan Demme
, 1991
A psychopath known as Buffalo Bill is kidnapping and murdering young women across the Midwest. Believing it takes one to know one, the F.B.I. sends Agent Clarice Starling to interview a demented prisoner who may provide psychological insight and clues to the killer's actions. The prisoner is psychiatrist, Dr. Hannibal Lector, a brilliant, murderous cannibal who will only help Starling if she feeds his morbid curiosity with details about her own...
Maniac Cop 2
,
William Lustig
, 1990
...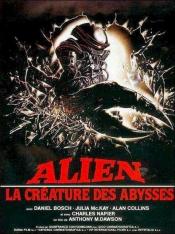 Alien degli abissi
,
Antonio Margheriti
(as Anthony M Dawson), 1989
...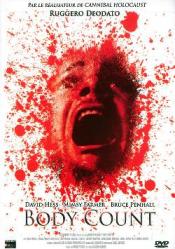 Camping del terrore
,
Ruggero Deodato
, 1986
A gang of college kids take a trip to the dark woods of Colorado during their Summer vacation. Unfortunately, during the journey, they run across a young man named Ben who will lead them to his father's campsite. The place is located in the middle of nowhere and it looks like the perfect choice to be away from society. However, what these kids don't know is that the camp has an infamous reputation that involves the old legend of a Shaman-...
Rambo: First Blood Part II
,
George P Cosmatos
, 1985
...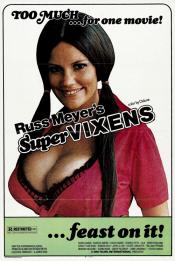 Supervixens
,
Russ Meyer
, 1975
Clint Ramsey has to leave his job working at Martin Bormann's gas station and flee after his wife is murdered by psycho cop Harry Sledge, who tries to pin the murder on Clint. Crossing America, Clint gets sexually harassed on all sides by various voluptuous nymphomaniacs, and it all ends in a literally explosive climax....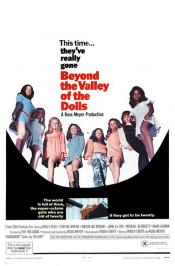 Beyond the Valley of the Dolls
,
Russ Meyer
, 1970
Three girls come to Hollywood to make it big, but find only sex, drugs and sleaze....