Filmography from : Chris Coldren
Actor :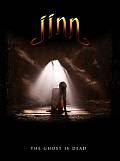 Jinn
,
Ajmal Zaheer Ahmad
, 2014
In the Beginning, Three were Created... Man made of Clay. Angels made of Light. And a Third...made of Fire. From the beginning, stories of angels and men have captured our imaginations and have been etched into our history crossing all boundaries of culture, religion, and time. These two races have dominated the landscape of modern mythology for countless centuries, almost washing away the evidence that a third ever existed. This...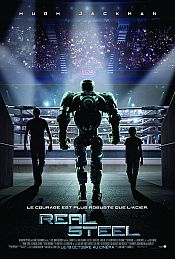 Real Steel
,
Shawn Levy
, 2011
A gritty, white-knuckle, action ride set in the near-future, where the sport of boxing has gone hi-tech, Real Steel stars Jackman as Charlie Kenton, a washed-up fighter who lost his chance at a title when 2000-pound, 8-foot-tall steel robots took over the ring. Now nothing but a small-time promoter, Charlie earns just enough money piecing together low-end bots from scrap metal to get from one underground boxing venue to the next. When Charlie...