Filmography from : Chris Roe
Actor :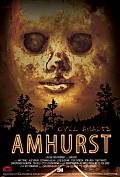 Amhurst
,
Rocky Costanzo
, 2008
...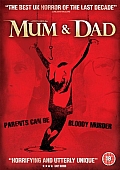 Mum & Dad
,
Steven Sheil
, 2008
Mum and Dad, and their 'adopted' children, Birdie & Elbie, work at the airport. The family live off whatever they scavenge from cargo holds, offices and hotels - including a steady stream of transient workers who populate the airport's soulless hub. When Lena, a young Polish office cleaner, is befriended by Birdie, she gets drawn into a nightmarish world of torture, murder and perversity. Imprisoned in a suburban House of Horrors and designated...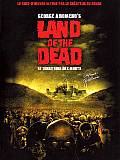 Land of the Dead
,
George A Romero
, 2005
In a near future, the zombies are all around the world, and the human society is restructured and adapted for the new reality. In a protected city ruled by the powerful Kaufman (Dennis Hopper), the upper class has the usual privileges living in a fancy well-supplied building, while the poor people lives on the streets. Riley (Simon Baker) and Cholo (John Leguizamo) belong to a team that bring supplies (food, medicine etc.) to the city using a...