Filmography from : Chris Sprister
Actor :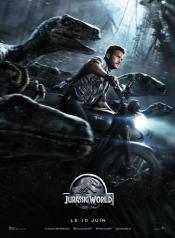 Jurassic World
,
Colin Trevorrow
, 2015
Twenty-two years after the events of Jurassic Park (1993), Isla Nublar now features a fully functioning dinosaur theme park, Jurassic World, as originally envisioned by John Hammond. After 10 years of operation and visitor rates declining, in order to fulfill a corporate mandate, a new attraction is created to re-spark visitor's interest, which backfires horribly....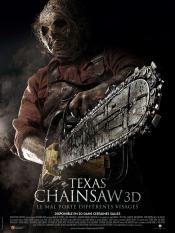 Texas Chainsaw 3D
,
John Luessenhop
, 2013
After the first massacre in 1974, the townspeople suspected that the Sawyer family were responsible. A vigilante mob of enraged locals surrounded the Sawyer house, burning it to the ground and killing every last member of the family. Decades later a young woman named Heather learns that she has inherited a Texas estate from her grandmother. she decides to bring her friends along on the road trip to invesitgate her inheritance. On arrival she...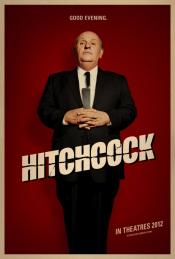 Hitchcock
,
Sacha Gervasi
, 2012
HITCHCOCK is a love story about one of the most influential filmmakers of the last century, Alfred Hitchcock and his wife and partner Alma Reville. The film takes place during the making of Hitchcock's seminal movie Psycho....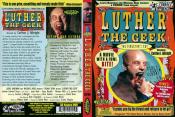 Luther the Geek
,
Carlton J Albright
, 1989
As a young child Luther The Geek or "The Freak" witnesses a band of men goading a geek (a man who bites off chicken's heads and drinks the blood) into performing. In the ensuing hullabaloo, Luther bites his lip and likes the taste of blood. Flash forward some thirty years and a parole board is meeting to discuss Luther's release. It seems the cheeky blighter has been murdering folk in the meantime. A dopey parole board trainee sides with the...