Filmography from : Chris Weitz
Director :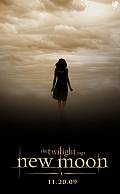 Twilight: Chapitre 2 - Tentation
,
Chris Weitz
, 2009
In the second installment of Stephenie Meyer's phenomenally successful TWILIGHT series, the romance between mortal and vampire soars to a new level as BELLA SWAN (Kristen Stewart) delves deeper into the mysteries of the supernatural world she yearns to become part of - only to find herself in greater peril than ever before. Following Bella's ill-fated 18th birthday party, EDWARD CULLEN (Robert Pattinson) and his family abandon the town of...
À la croisée des mondes : La Boussole d'or
,
Chris Weitz
, 2007
...
Writer :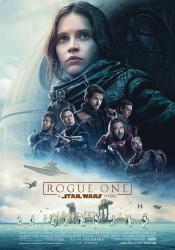 Rogue One: A Star Wars story
,
Gareth Edwards
, 2016
Jyn Erso, a Rebellion soldier and criminal, is about to experience her biggest challenge yet when Mon Mothma sets her out on a mission to steal the plans for the Death Star. With help from the Rebels, a master swordsman, and non-allied forces, Jyn will be in for something bigger than she thinks....
À la croisée des mondes : La Boussole d'or
,
Chris Weitz
, 2007
...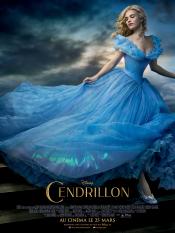 Cendrillon
,
Kenneth Branagh
, 0
The story of "Cinderella" follows the fortunes of young Ella whose merchant father remarries following the tragic death of her mother. Keen to support her loving father, Ella welcomes her new stepmother Lady Tremaine and her daughters Anastasia and Drizella into the family home. But when Ella's father suddenly and unexpectedly passes away, she finds herself at the mercy of a jealous and cruel new family. Finally relegated to nothing more than a...