Filmography from : Chris Zylka
Actor :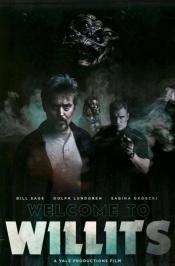 Welcome to Willits
,
Trevor Ryan
, 2016
Deep in the Northern California woods, in the heart of the notorious Emerald Triangle, lies a remote cabin. The residents struggle to fight off the repeated attacks and abductions by mysterious creatures that have plagued them for years. When a local pot farmer is caught up with a wayward group of campers the situation quickly escalates into total carnage....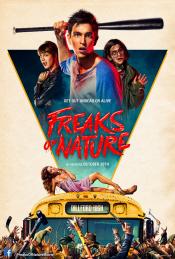 Freaks of Nature
,
Robbie Pickering
, 2015
In 'Freaks of Nature,' we welcome you to Dillford, where three days ago, everything was peaceful and business as usual: the vampires were at the top of the social order, the zombies were at the bottom, and the humans were getting along in the middle. But this delicate balance was ripped apart when the alien apocalypse arrived in Dillford and put an end to all the harmony. Now it's humans vs. vampires vs. zombies in all-out, blood-sucking,...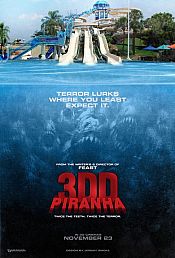 Piranha 3DD
,
John Gulager
, 2012
There's something in the water… again. And this time no one is safe from the flesh eating fish as they sink their razor sharp teeth into the visitors of the best summer attraction, The Big Wet Water Park....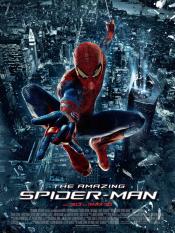 The Amazing Spider-Man
,
Marc Webb
, 2012
Like most teenagers, Peter is trying to figure out who he is and how he got to be the person he is today. Peter is also finding his way with his first high school crush, Gwen Stacy, and together, they struggle with love, commitment, and secrets. As Peter discovers a mysterious briefcase that belonged to his father, he begins a quest to understand his parents' disappearance - leading him directly to Oscorp and the lab of Dr Curt Connors, his...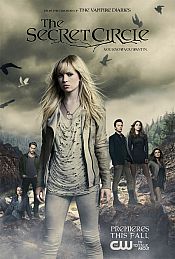 The Secret Circle
,
Liz Friedlander
(4 episodes, 2011-2012),
David Barrett
(3 episodes, 2011-2012),
John Fawcett
(2 episodes, 2011-2012),
Brad Turner
(2 episodes, 2011-2012),
Joshua Butler
(2 episodes, 2012),
Eagle Egilsson
(2 episodes, 2012),
Guy Norman Bee
(1 episode, 2011),
Charles Beeson
(1 episode, 2011),
Colin Bucksey
(1 episode, 2011),
Nick Copus
(1 episode, 2012),
Chris Grismer
(1 episode, 2012),
Omar Madha
(1 episode, 2012),
Alex Zakrzewski
(1 episode, 2012), 2012
Cassie Blake was a happy, normal teenage girl – until her mother Amelia dies in what appears to be a tragic accidental fire. Orphaned and deeply saddened, Cassie moves in with her warm and loving grandmother Jane in the beautiful small town of Chance Harbor, Washington – the town her mother left so many years before – where the residents seem to know more about Cassie than she does about herself. As Cassie gets to know her high school...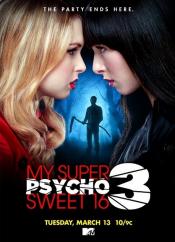 My Super Psycho Sweet 16: Part 3
,
Jacob Gentry
, 2012
Having endured the torment of high school, surviving the bloodbath at the Rollerdome and confronting her serial killer father at the Boneyard - ending his reign of terror once and for all - Skye Rotter is ready to break free of "Psycho Skye" and head to college for a new life. But before Skye can truly escape her dark past, there's still one last party she has to attend - tonight, her estranged sister, Alex, is having her Sweet 16, and someone...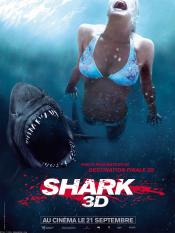 Shark Night 3D
,
David R Ellis
, 2011
Arriving by boat at her family's Louisiana lake island cabin, Sara (Sara Paxton) and her friends quickly strip down to their swimsuits for a weekend of fun in the sun. But when star football player Malik (Sinqua Walls) stumbles from the salt-water lake with his arm torn off, the party mood quickly evaporates. Assuming the injury was caused by a freak wake-boarding accident, the group realizes they have to get Malik to a hospital on the other...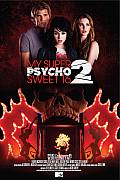 My Super Psycho Sweet 16: Part 2
,
Jacob Gentry
, 2010
...

My Super Psycho Sweet 16
,
Jacob Gentry
, 2009
...